Gaming at Various Detail Settings
In contrast to previous reviews, we decided to list only results for 1366x768 minimum detail in our main charts (our standard for entry/midrange laptops). We want to find some "recommended" settings for comparing the M11x and the R2 release, but first let's look at what happens in the various titles as we increase the details, including PhysX and 4xAA where practical.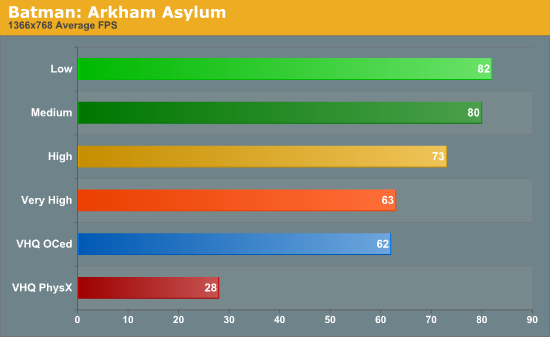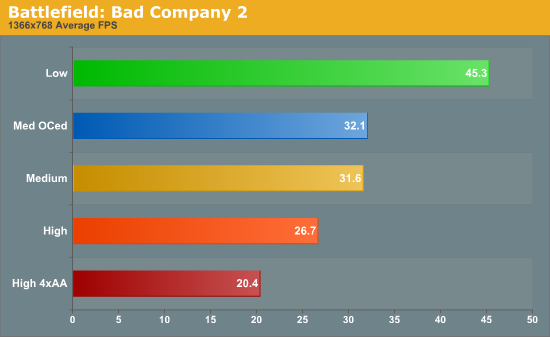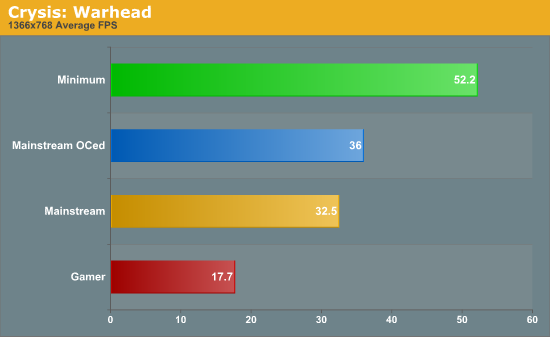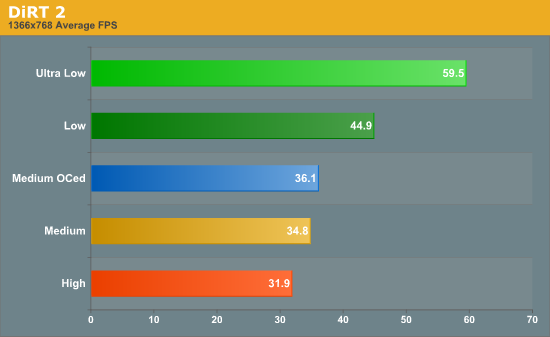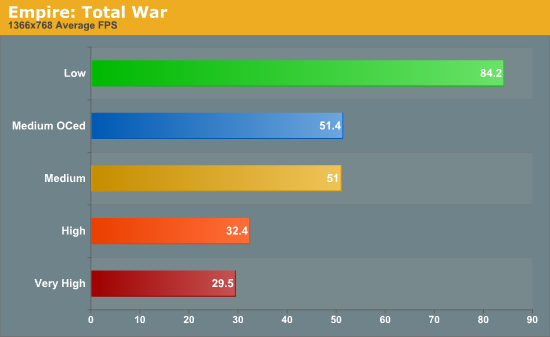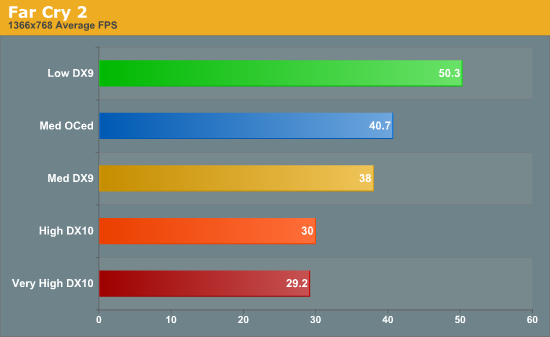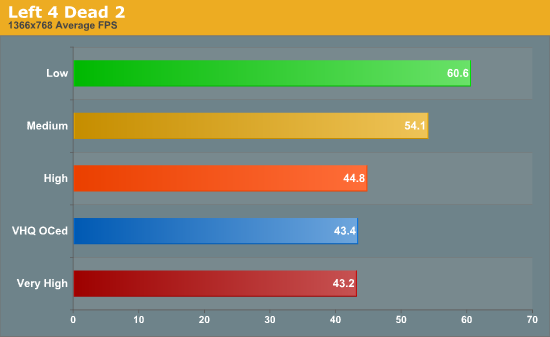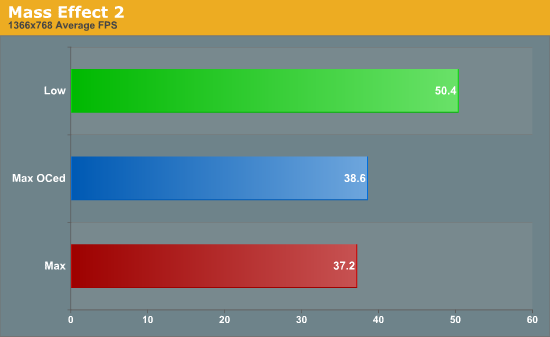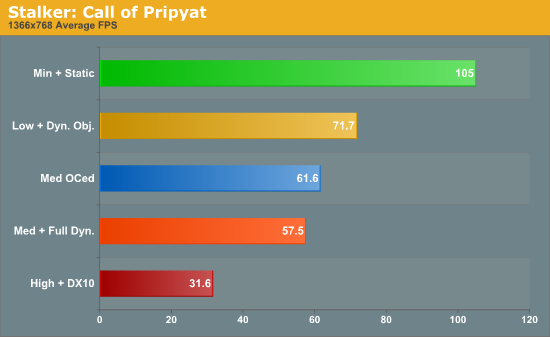 All of the games are easily playable at settings beyond the minimum, but some titles are still more strenuous. Batman can handle Very High Quality, and if you're willing to dip slightly below 30FPS at times you can even enable PhysX. Bad Company 2 and Crysis are not so kind, with scores that drop well below 30FPS once we go beyond Medium/Mainstream. All of the remaining games are able to handle high or very high detail settings while staying above 30FPS, though dropping a few settings down a notch might improve the minimum frame rates. Still, the M11x and R2 are definitely able to handle most gaming needs. You won't be maxing out Crysis—or most other games for that matter—but you can certainly enjoy gaming. It's just a shame that the display you end up looking at is so average when everything else about the M11x impresses.