845DC EVO
Traditionally Samsung's enterprise SSDs have only been available to large server OEMs (e.g. Dell, EMC, and IBM). In other words, unless you were buying tens of thousands of drives, Samsung would not sell you any. However, back in June Samsung made a change in its strategy and released the 845DC EVO, Samsung's first enterprise SSD for the channel. The 845DC EVO was accompanied by the 845DC PRO a month later and today we have a performance preview of both SSDs, along with a glimpse of our new enterprise test suite.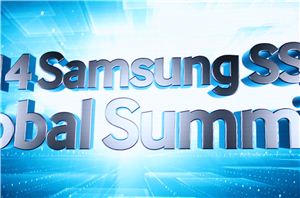 Every year for the past three years, Samsung has flown a bunch of media from all around the world for their SSD Global Summit. The Summit serves as an...
17
by Kristian Vättö on 7/4/2014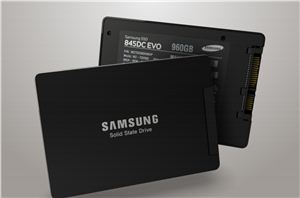 While this is technically not a Computex announcement, Samsung is launching their TLC NAND based 845DC EVO today. This isn't Samsung's first TLC based enterprise SSD as a while...
11
by Kristian Vättö on 6/3/2014