Exynos
At this year's AMD Computex 2021 keynote event, CEO Lisa Su, among a series of various new product announcements and technology disclosures, has teased some new details on the company's cooperation with Samsung in regards to the new RDNA GPU IP that's been licensed out and the two companies have been working on to deliver in the next-generation Exynos SoCs.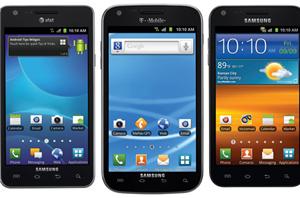 Right on schedule, Samsung Mobile announced variants of the already-popular Samsung Galaxy S II destined for T-Mobile, Sprint, and AT&T. As rumored, there was no word of a Verizon-bound...
21
by Brian Klug on 8/30/2011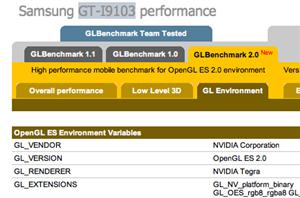 On Day 0 of this year's Mobile World Congress Samsung and NVIDIA announced that the new Galaxy Tab 10.1 will come to market with NVIDIA's Tegra 2 (T20) SoC...
29
by Anand Lal Shimpi on 2/16/2011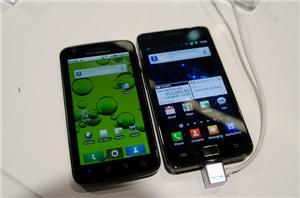 There's a lot of speculation about the SoC used in Samsung's Galaxy S II, thankfully through process of elimination and some snooping around we've been able to figure it...
63
by Anand Lal Shimpi & Brian Klug on 2/14/2011