MSI
Today is the next stage of the AMD AM4 B550 motherboard rollout: numerous vendors have started listing its models in place of an expected launch on June 16th. One big feature of B550 that B450 didn't have in the specifications was PCIe 4.0 support, and so this will be a big uplift with the new motherboards. Vendors today are unveiling the more price conscious models when directly compared to the premium X570 models. The B550 chipset has been touted for many months, with much speculation on feature set, compatibility, and which AMD Ryzen processors users will opt to go for when pairing up a new board. One prevalent issue which AMD has addressed recently is that its impending Zen 3 and Ryzen 4000 processors will...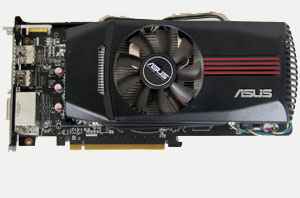 With an all-custom launch for the Radeon HD 6850, the door was immediately opened to a variety of 6850 cards with a wide variety of performance characteristics. In fact...
93
by Ryan Smith on 11/8/2010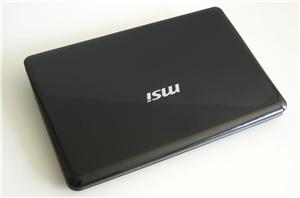 AMD's Athlon II Neo and Turion II Neo processors are starting to trickle into the marketplace, but that doesn't mean the old school Athlon Neo and Turion Neo are...
33
by Dustin Sklavos on 8/4/2010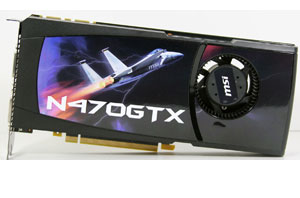 For the launch of the first GF100-based video cards – the GTX 480 and GTX 470 – NVIDIA sent over a 3 card reviewer's kit containing two GTX 480s...
41
by Ryan Smith on 7/30/2010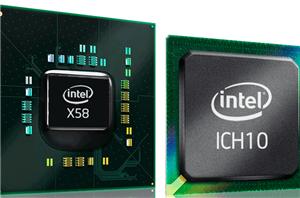 Thus far, we've spent most of 2010 focusing on mainstream segments for our motherboard reviews, there's more of that to come over the next few months starting off with...
54
by Rajinder Gill on 7/15/2010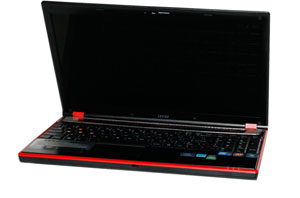 Finding a reasonable gaming laptop without spending a ton of money can be difficult; finding one with DX11 support and high quality components for $1100? That's just being greedy...
28
by Jarred Walton on 6/13/2010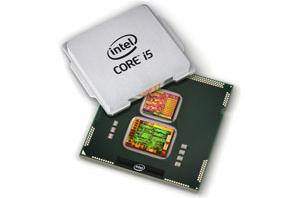 Intel launched their Core i3/i5 (Arrandale) mobile processors early in 2010, with roadmaps showing low voltage and ultra low voltage parts. Earlier today, Intel released new details on their...
29
by Jarred Walton on 5/24/2010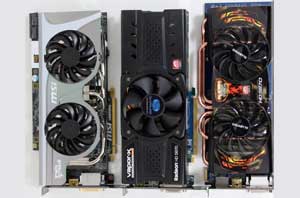 Fans of custom video cards have undoubtedly found themselves a bit disappointed with the Radeon HD 5800 series. Due to a perfect storm of low GPU yields from TSMC...
45
by Ryan Smith on 5/19/2010