P280
In an e-mail announcement, Antec has decided that buyers of their latest cases who don't have USB 3.0 built-in to their rigs shouldn't lose the use of two USB ports. So, interested buyers can contact Antec Customer Support and receive an internal USB 3.0 to USB 2.0 adapter. This won't embue your rig with the great throughput those blue ports normally connote. But if two USB ports just wasn't enough for you, you'll have a solution. The text of the e-mail is below. To say we're pleased with the response that the P280 and Eleven Hundred chassis have been receiving would be an understatement but we're not settling. We have heard the feedback you and your readers have given us regarding the USB 3.0...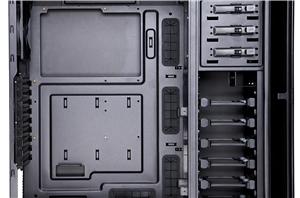 Earlier today Dustin reviewed Antec's new P280 chassis, but now we've got two of these cases to give away to a couple of lucky readers. In our review, Dustin...
2029
by Anand Lal Shimpi on 11/15/2011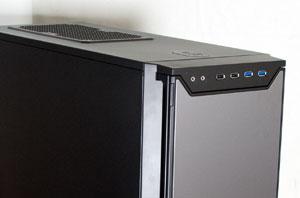 Antec's existing Performance One series, peaking with the P183 and P190, has become a standard for silent, high performance computing. These enclosures have been extremely popular from the word...
164
by Dustin Sklavos on 11/15/2011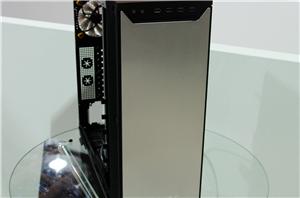 Antec was eager to share with us its upcoming P280 chassis. The case we were shown is still a prototype but it's going to be Antec's flagship when it...
18
by Anand Lal Shimpi on 6/1/2011