Snapdragon 888
Today ASUS and Qualcomm are announcing the "Smartphone for Snapdragon Insiders" - a ASUS designed phone with extensive Snapdragon branding – a ROG Phone 5 spin-off, or just a pointless marketing exercise?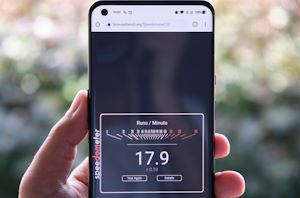 We've discovered weird behaviour on the OnePlus 9 Pro flagship: Popular apps are performance limited, while benchmarks are unaffected. Is this battery optimisation, or misrepresentation of the user experience?
87
by Andrei Frumusanu on 7/6/2021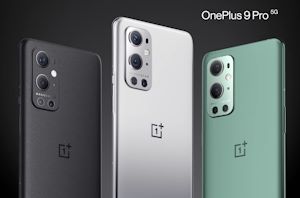 OnePlus is launching three devices today, the regular new OnePlus 9, the OnePlus 9 Pro, and a more budget oriented refresh in the form of the OnePlus 9R.
58
by Andrei Frumusanu on 3/23/2021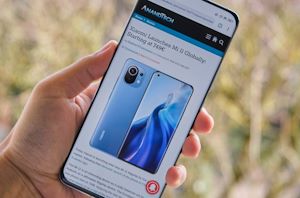 Today's were reviewing Xiaomi's new Mi 11 – its baseline model of its 2021 flagship line-up. The phone distinguishes itself by offering a new 1440p 120Hz OLED, and being...
85
by Andrei Frumusanu on 3/10/2021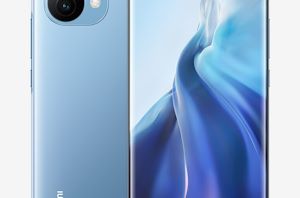 Today Xiaomi is launching their new Mi 11 flagship for the global market, following their domestic launch of the phone in China almost 6 weeks ago. The Mi 11 is...
32
by Andrei Frumusanu on 2/8/2021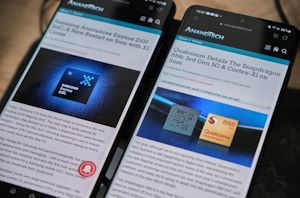 Ahead of our full device review of the Galaxy S21 Ultra (and the smaller Galaxy S21), today we're focusing on the first test results of the new generation of...
122
by Andrei Frumusanu on 2/8/2021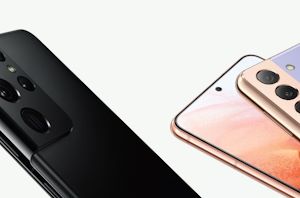 Today, Samsung is taking the virtual stage to release the new Galaxy S21 series of devices, including the Galaxy S21, S21+ and S21 Ultra. In a time where smartphones...
136
by Andrei Frumusanu on 1/14/2021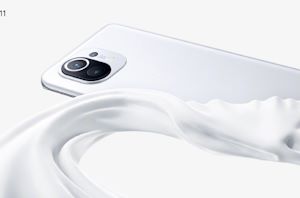 Today Xiaomi held the Chinese launch announcement of the new Mi 11 – the company's new mainstream flagship phone for 2021. The new phone features a new super-high-end OLED...
82
by Andrei Frumusanu on 12/28/2020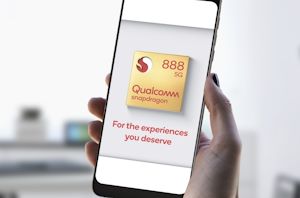 Today Qualcomm is disclosing a set of benchmark results for their new Snapdragon 888 SoC that's set to power next year's flagship Android devices. Usually, as in years past...
75
by Andrei Frumusanu on 12/18/2020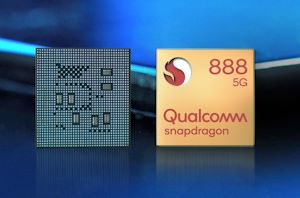 This year although we're not reporting from Hawaii, Qualcomm's Tech Summit is still happening in digital form, representing the company's most important launch event of the year as it...
123
by Andrei Frumusanu on 12/2/2020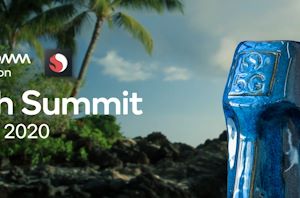 With day one of Qualcomm's annual summit announcing its new Snapdragon 888 smartphone processor, today is the day where we get all those shiny technical details. Stick with us...
14
by Dr. Ian Cutress on 12/2/2020