TDMR
Western Digital is gearing up to start sampling of its 28 TB nearline hard drive for hyperscalers. The new HDD will use the company's energy-assisted perpendicular magnetic recording (ePMR) technology with UltraSMR track layouts. Since both technologies are now familiar to hyperscalers, the validation and qualification of this hard drive should be relatively straightforward. "We are about to begin product sampling of our 28 TB UltraSMR drive," said David Goeckeler, chief executive of Western Digital, at the company's most recent earnings call. "This cutting-edge product is built upon the success of our ePMR and UltraSMR technologies with features and reliability trusted by our customers worldwide. We are staging this product for quick qualification and ramp as demand improves." Right now, Western Digital is shipping its 26...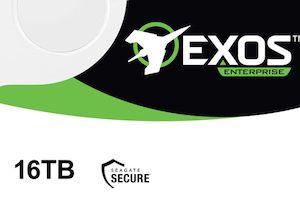 Continuing the march of progress in the HDD industry, Seagate has revealed that they have started shipping their 16 TB PMR hard drives. In a quarterly earnings call last...
27
by Anton Shilov on 5/6/2019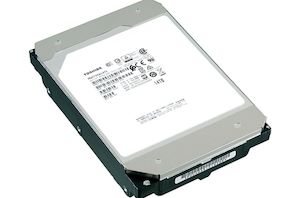 In an interview published this week with Blocks & Files, Toshiba outlined the company will be relying on a mix of hard drive technologies in order to keep increasing...
12
by Anton Shilov on 3/13/2019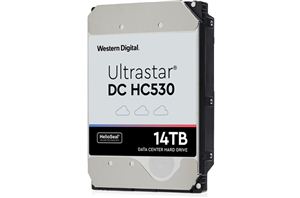 On Wednesday, Western Digital introduced its highest capacity hard drive based on conventional magnetic recording to date. The HGST Ultrastar DC HC530 can store 14 TB of data and...
20
by Anton Shilov on 4/18/2018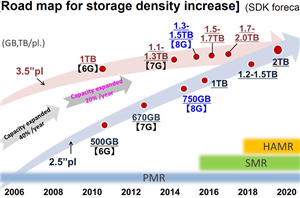 Toshiba recently started to ship its single-platter 1 TB 2.5"/7 mm hard drives in the HDD market for notebooks. The drive is based on Showa Denko K.K.'s (SDK) 9th...
9
by Anton Shilov on 11/20/2017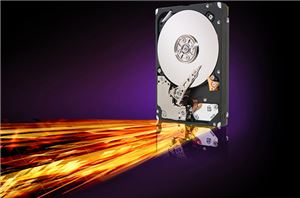 In the recent months, Seagate has made several significant announcements regarding the future of HDD technology and unveiled a number of important products. In particular, late last year the...
91
by Anton Shilov on 7/6/2016