TLC
In 2019, flash memory prices have leveled out and have even crept back upward a bit, and new technologies have been slow to roll out, although we are currently on the cusp of a PCIe 4.0 revolution. The pace of R&D is still keeping up, so as we move into 2020, we should start seeing plenty of interesting developments build on the backbone of 2019 designs. Here is our Year In Review 2019 for SSDs.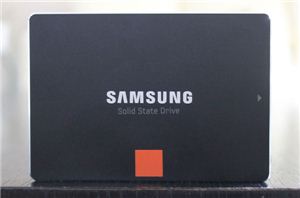 Samsung has been making steady progress in becoming one of the major players in the consumer SSD market. Even before the SSD 470, Samsung was a major player in...
86
by Kristian Vättö on 10/8/2012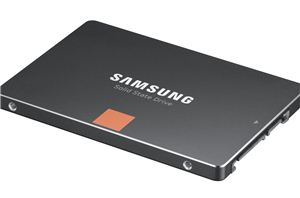 I just got back from Seoul last night where Samsung held their SSD Global Summit for the first time. As a souvenir, Samsung gave us all an 840 SSD...
12
by Kristian Vättö on 9/27/2012
Along with Samsung's release of the 840 Pro SSD today, Samsung is also releasing a more mainstream oriented 840 SSD. It's based around the same Samsung MDX controller as...
29
by Kristian Vättö on 9/24/2012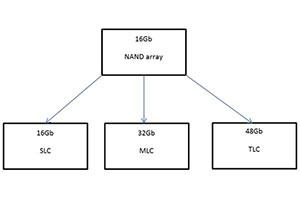 In almost every SSD review we have published, Anand has mentioned how an SSD is the biggest performance upgrade you can make today. Why would anyone use regular hard...
91
by Kristian Vättö on 2/23/2012