Ultraportable
With Intel lifting the lid on its new Tiger Lake mobile processors today, a number of vendors are announcing their upcoming notebooks. Schenker Technologies, a German brand known in Europe for its Xtreme Mobile Gaming (XMG) line of products and custom Clevo implementations, is one of the first to describe an upcoming 11th Gen Intel Tiger Lake portable notebook as part of its VIA line. With a lightweight magnesium chassis, the VIA 14 uses up to a Core i7, a 73 Wh battery, and a one watt display to give 14+ hours of battery life. The key thing to note about Tiger Lake is the increase in both CPU and GPU performance compared to the previous generation Intel notebook processors. We still have four cores...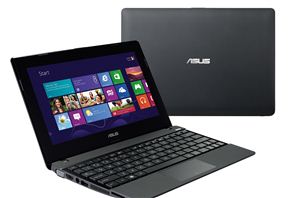 As we wrap up with ASUS' IFA announcements for today, we shift from the tablet and smartphone sectors over to laptops. Launched back in May, Kabini is AMD's alternative...
17
by Jarred Walton on 9/4/2013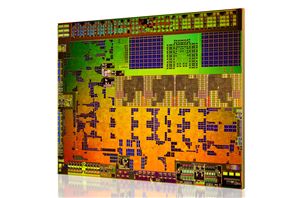 AMD has a three-pronged assault going out today: at the bottom (in terms of performance) is their 2013 AMD Elite Mobility Platform, formerly codenamed Temash. Next up is the...
2
by Jarred Walton on 5/23/2013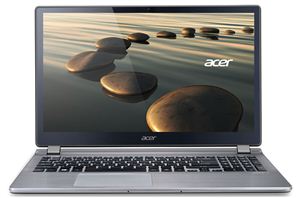 The final piece of news out of Acer from today consists of updates to their Aspire V series of laptops targeted at value-conscious consumers. We've previously reviewed the Aspire...
42
by Jarred Walton on 5/3/2013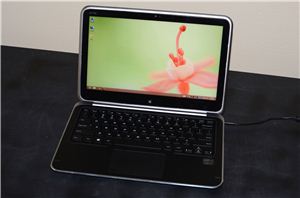 Dell's XPS line is for their premium consumer offerings, with some overlap between the consumer and professional users gravitating towards these systems. The XPS 12 Duo carries that "catering...
59
by Jarred Walton on 2/22/2013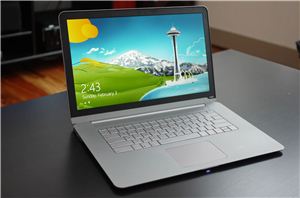 Last year was very eventful in the notebook world. Beyond the UX upheaval brought on by Windows 8 and the blurring of the line between notebooks and tablets, we've...
55
by Vivek Gowri on 2/14/2013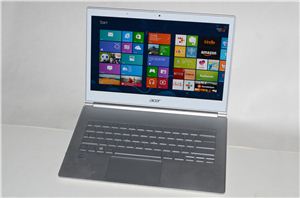 Over the years, we've seen many budget-oriented Acer offerings of one form or another. There have also been a few higher-end options, but for most of their products Acer...
54
by Jarred Walton on 1/7/2013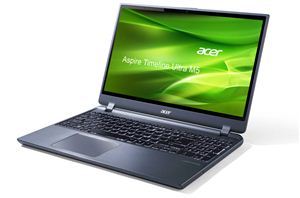 We've provided some buyer's guides for system builders so far, but today we're going to ditch the DIY sector and instead look at pre-built laptop options, with a focus...
78
by Jarred Walton on 12/12/2012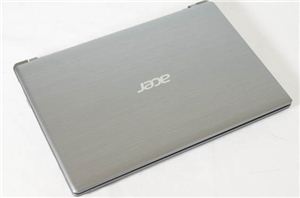 With all of the coverage we've done of ultrabooks in recent months, it's easy to forget that the big vendors are still out there plugging away with more basic...
32
by Dustin Sklavos on 11/21/2012