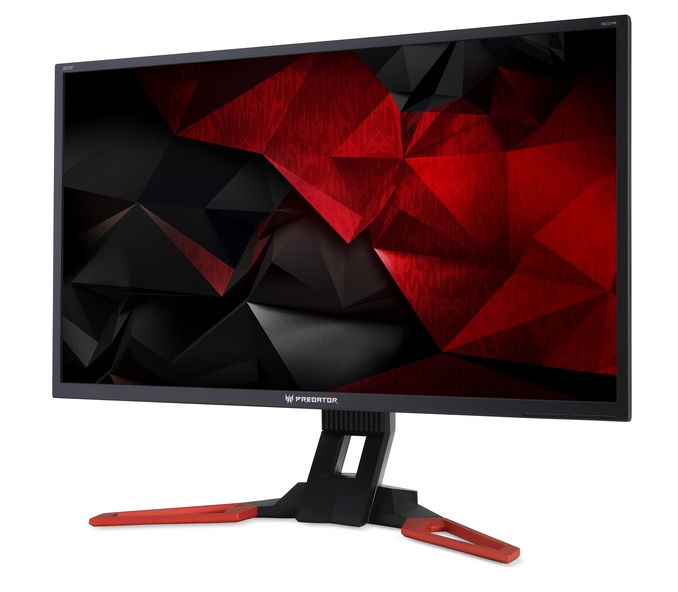 Today Acer is rounding out their Predator lineup of gaming displays with a heavyweight addition. The XB321HK is a 32-inch IPS display with a 3840x2160 resolution, which works out to 138 pixels per inch. Acer's Predator line is gaming displays, and this model is clearly targeted towards that crowd with the feature list.
The first is G-SYNC, which is NVIDIA's variable refresh rate technology. It only works with NVIDIA based cards, but with NVIDIA having the lion's share of the add-in graphics card market at the moment that shouldn't be an issue for many people. The addition of G-SYNC is of even greater importance here with such a high resolution, as even the highest end graphics cards can still struggle at UHD. Acer is also advertising a 4 ms response time on this panel to avoid ghosting issues. Acer is claiming 100% sRGB coverage and accuracy.
Acer also has customizable display profiles which can be quickly toggled to without having to use the on-screen display menu on the display itself. You can adjust the black levels to help see better during games, enable aim-point assistance, and select the on-screen refresh rate. Acer is also including their EyeProtect features including a blue-light filter and low-dimming technologies to reduce glare.
The display features DisplayPort 1.2, HDMI, and a USB 3.0 hub with four outputs. In addition, it has stereo 2-Watt speakers that are enhanced with DTS sound. The stand features 4.7-inches of height adjustment and can be tilted with -5° to 25° of adjustment.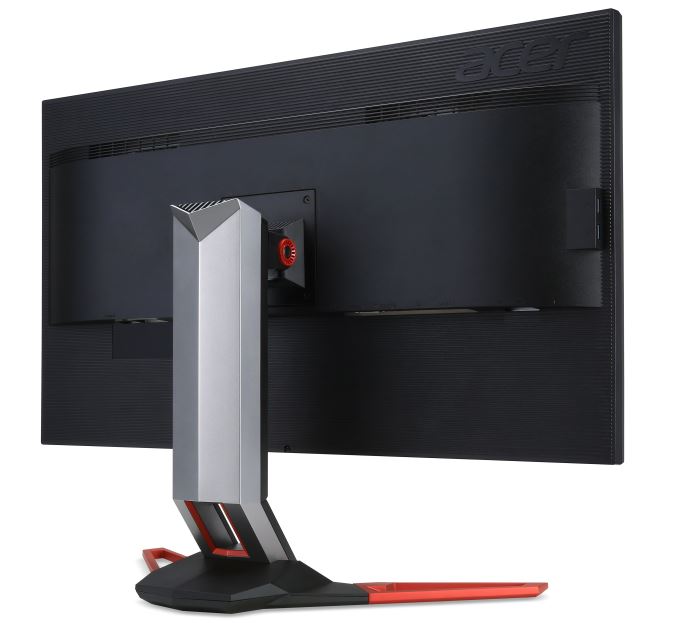 Acer's MSRP on the Predator XB321HK is $1299, which isn't inexpensive but this is a pretty full featured display. This monitor has been announced earlier than today but Acer says it is now available in North America
Source: Acer