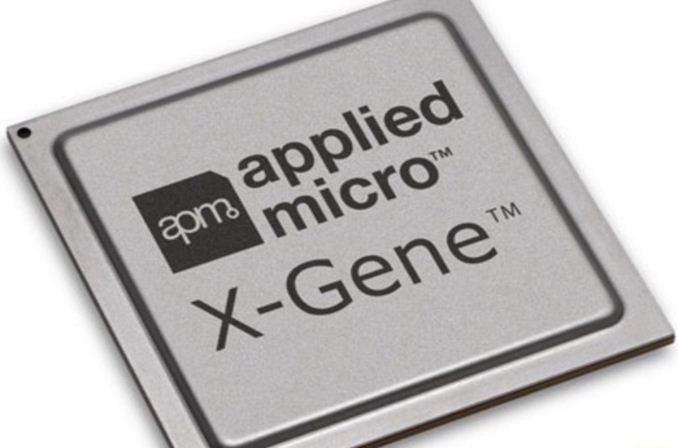 MACOM last week announced that it has entered into an agreement to sell the microprocessor-related assets it bought from AppliedMicro to Project Denver Holdings, a new company backed by The Carlyle Group asset management company.
MACOM closed the acquisition of AppliedMicro early in 2017. Back then, the company made no secret that it was primarily interested in Applied Micro's MACsec and 100G to 400G solutions, but not in the company's X-Gene server CPUs. MACOM's plan was to become a leader in datacenter communication technologies with a focus on optical networks in particular (analog, photonic and mixed-signal PHYs). That said, the X-Gene business was not exactly the best fit for MACOM and the future of the CPU division has been unclear.
The X-Gene 3 server platform looked promising when it was introduced last November. The CPU has 32 custom ARMv8 cores running at up to 3 GHz, with 32 MB of L3 cache, eight DDR4-2667 memory channels with ECC, and 42 PCIe 3.0 lanes. MACOM started to sample the X-Gene 3 among interested parties this March and Kontron even demonstrated a server based on the CPU at MWC 2017. MACOM has not started commercial shipments of the X-Gene 3 yet, nonetheless the X-Gene 3 and its possible successors were impressive enough for The Carlyle Group to establish a new entity that will finalize the X-Gene 3 and continue development efforts.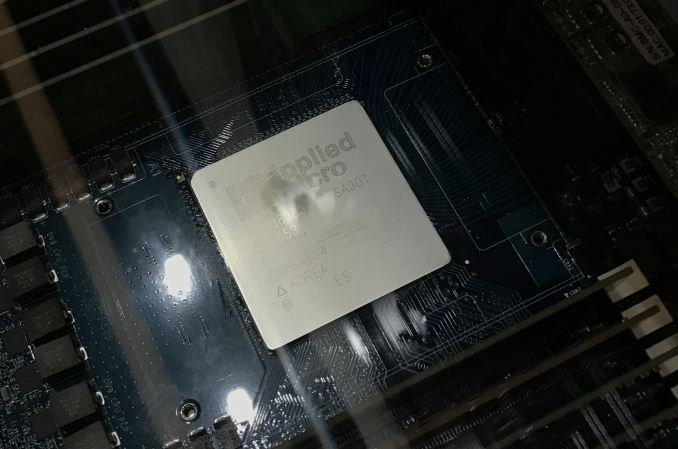 Neither MACOM nor Carlyle have disclosed the financial terms of the deal, but MACOM will get a minority stake in Project Denver Holdings. Speaking of the latter, it is necessary to say that the new company has its own leadership team and a strong financial backing from Carlyle Partners VI (which is a $13 billion U.S. buyout fund). Assuming that Project Denver Holdings will keep AppliedMicro's development team and will invest sufficient amount of money in the X-Gene in general, the new company will have chances to remain a leading supplier of ARMv8-based server CPUs. At the moment, the X-Gene is used by over half of a dozen server makers, so Project Denver Holdings is getting a business with existing, incoming and future products as well as customers.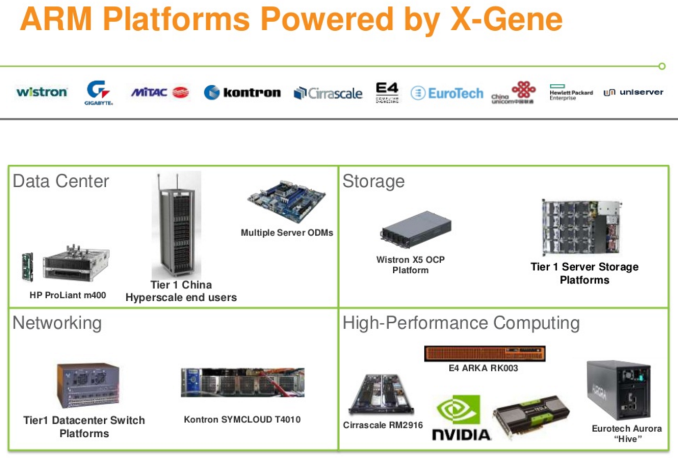 Related Reading
Source: MACOM