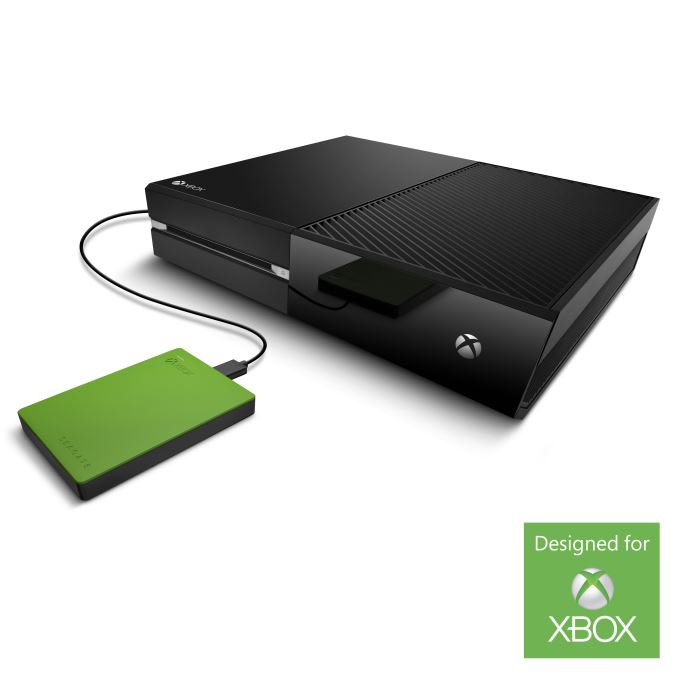 Today Seagate is announcing a new product aimed squarely at the console market, and specifically at the Xbox brand. Seagate partnered with Microsoft to create the Xbox branded Game Drive for Xbox. Console games have been getting larger and larger, with games like Call of Duty coming in around 55 GB with expansions and add-ons. The original Xbox One was released with only 500 GB of internal storage, and of that, only about 360 GB is usable.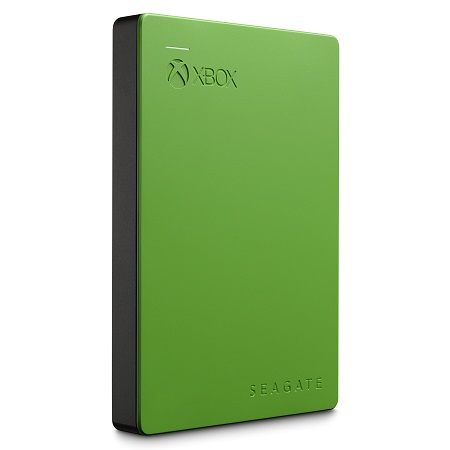 Seagate has a solution, and one that comes at a perfect time since the Xbox One is gaining the ability to record television, and that can burn up a lot of space in a hurry. The 2TB Game Drive for Xbox is a USB 3.0 based external drive. Now, before we get any further, it needs to be pointed out that the Xbox One will work with any USB 3.0 based hard drive, but Seagate is the only company to provide one that is licensed and endorsed with the Xbox branding.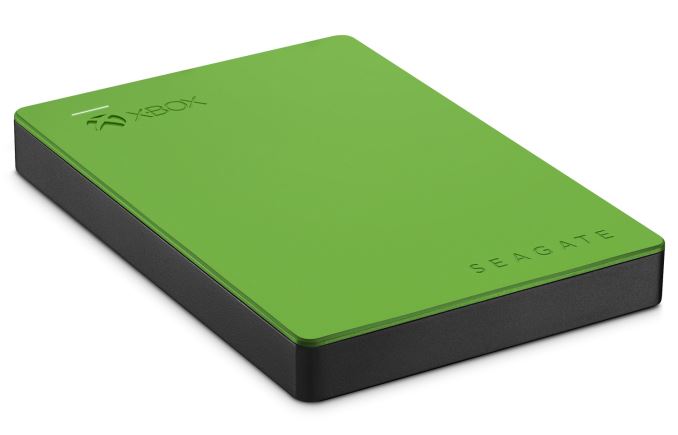 The distinctive Xbox green means that you will never be in doubt what this drive is for, and the capacity should let you store around 50 or more games on it, and then you can take them with you if you need to play on another console.
The 2TB model will have a MSRP of $109.99, and be available from GameStop, Best Buy, Amazon, and other retailers. If you want to add some Xbox branding to your storage, the price premium over a less attractive model should not be too much.
Update: Seagate has apparently worked to create custom firmware for this drive for console gaming workloads. What that means is pretty unclear so we'll test the device out and see how it performs Seagate has clarified that although they worked with Microsoft on certification and endorsement the firmware has not been tweaked. My appologies for the misunderstanding.​
Source: Seagate