65W
In Q3 of last year, AMD released the first CPUs based on its highly anticipated Zen 4 architecture. Not only did their Ryzen 7000 parts raise the bar in terms of performance compared with the previous Ryzen 5000 series, but it also gave birth to AMD's latest platform, AM5. Some of the most significant benefits of Zen 4 and the AM5 platform include support for PCIe 5.0, DDR5 memory, and access to the latest and greatest of what's available in controller sets. While the competition at the higher end of the x86 processor market is a metaphorical firefight with heavy weaponry, AMD has struggled to offer users on tighter budgets anything to sink their teeth into. It's clear Zen 4 is a powerful and...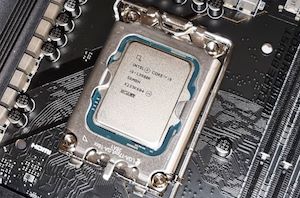 One of the biggest running gags on social media and Reddit is how hot and power hungry CPUs have become over the years. Whereas at one time flagship x86...
61
by Gavin Bonshor on 1/6/2023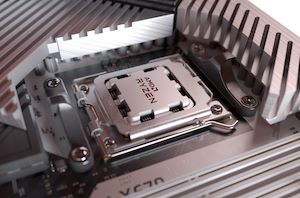 During its keynote at CES 2023, Dr. Lisa Su, AMD's CEO, announced three new desktop processors based on its Zen 4 microarchitecture, the Ryzen 9 7900, Ryzen 7 7700...
7
by Gavin Bonshor on 1/4/2023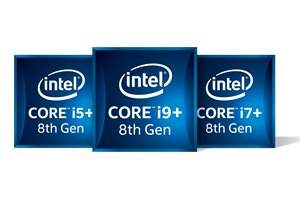 During the mêlée of last week and Intel announcing the next wave of 8th Gen Core processors, there were a few products that Intel did not include in the...
33
by Ian Cutress on 4/12/2018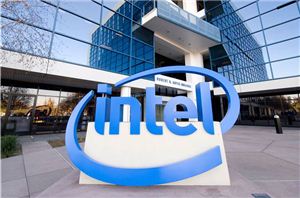 The next twelve months are set to be exciting times for the desktop space for Intel. While the current fifth generation mobile processors are coming to market, and the...
78
by Ian Cutress on 3/5/2015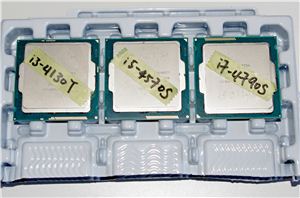 Despite being an integral part of Intel's product stack, reviews of the lower power models are few and far between. For those of us that have no interest in...
77
by Ian Cutress on 12/11/2014