Agilex
Intel's Programmable Solutions Group (PSG) is broadening its FPGA product range with the introduction of six new programmable platforms aimed at different types of customers and workloads. In addition to a new sub-family of Agilex 5-series offerings, Intel is launching its all-new Agilex 3 series offerings along with new Agilex. The highlight of today's announcement is the Intel Agilex 3 FPGA series of power and cost-optimized FPGAs in compact form factors. The family includes the Agilex 3 B-series FPGAs that boast a higher I/O density in compact form factors (compared to Intel Max 10 FPGAs) and are optimized for board and system management, including server platform management applications. On the other side of the Agilex 3 spectrum is the C-series FPGAs that are engineered to...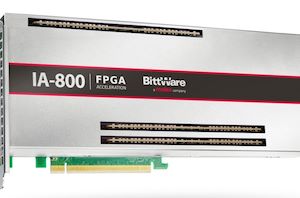 This week at the annual Supercomputing HPC show, we're going to see a number of high-profile enterprise announcements across a wide array of industries that support server and high-performance...
8
by Dr. Ian Cutress on 11/17/2020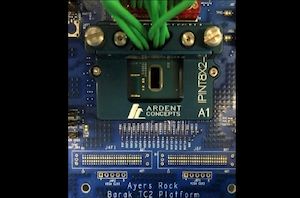 One battleground in the world of FPGAs is the transceiver – the ability to bring in (or push out) high speed signals onto an FPGA at low power. In...
12
by Dr. Ian Cutress on 8/21/2020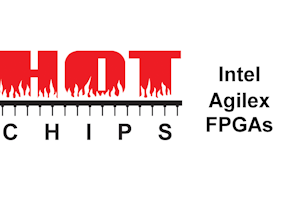 Hot Chips has gone virtual this year! Lots of talks on lots of products, including Tiger Lake, Xe, POWER10, Xbox Series X, TPUv3, and a special Raja Koduri Keynote...
9
by Dr. Ian Cutress on 8/18/2020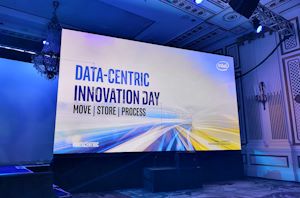 Today is the big day in 2019 for Intel's Enterprise product announcements, combining some products that should be available from today and a few others set to be available...
38
by Ian Cutress on 4/2/2019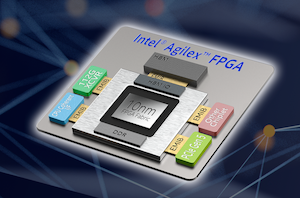 Ever since Intel purchased Altera for an enormous amount of money a few years ago (ed: $16.7B), the FPGA portfolio that has been coming out has largely been a...
12
by Ian Cutress on 4/2/2019