Compute Express Link
In the computing industry, we've lived with PCIe as a standard for a long time. It is used to add any additional features to a system: graphics, storage, USB ports, more storage, networking, add-in cards, storage, sound cards, Wi-Fi, oh did I mention storage? Well the one thing that we haven't been able to put into a PCIe slot is DRAM – I don't mean DRAM as a storage device, but memory that actually is added to the system as useable DRAM. Back in 2019 a new CXL standard was introduced, which uses a PCIe 5.0 link as the physical interface. Part of that standard is CXL.mem – the ability to add DRAM into a system through a CXL/PCIe slot. Today Samsung is unveiling...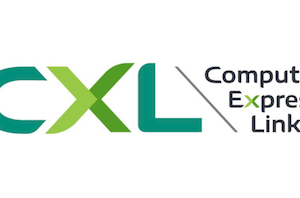 Over four years ago, Intel started to develop what is now known as Compute Express Link (CXL), an interface to coherently connect CPUs to all types of other compute...
5
by Anton Shilov on 9/20/2019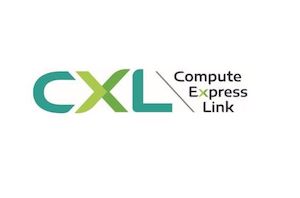 Last month the CXL Specification 1.0 was released as a future cache coherent interconnect that uses the PCIe 5.0 physical infrastructure but aimed to provide a breakthrough in utility...
18
by Dr. Ian Cutress on 4/15/2019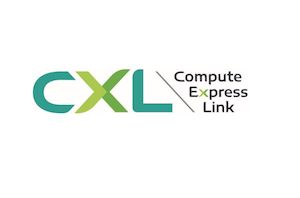 With the battleground moving from single core performance to multi-core acceleration, a new war is being fought with how data is moved around between different compute resources. The Interconnect...
48
by Ian Cutress on 3/11/2019