ePMR
Western Digital is gearing up to start sampling of its 28 TB nearline hard drive for hyperscalers. The new HDD will use the company's energy-assisted perpendicular magnetic recording (ePMR) technology with UltraSMR track layouts. Since both technologies are now familiar to hyperscalers, the validation and qualification of this hard drive should be relatively straightforward. "We are about to begin product sampling of our 28 TB UltraSMR drive," said David Goeckeler, chief executive of Western Digital, at the company's most recent earnings call. "This cutting-edge product is built upon the success of our ePMR and UltraSMR technologies with features and reliability trusted by our customers worldwide. We are staging this product for quick qualification and ramp as demand improves." Right now, Western Digital is shipping its 26...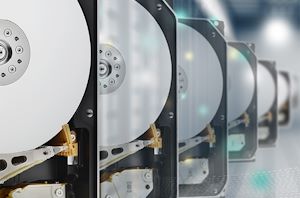 Western Digital is somewhat behind its rival Seagate in adopting heat-assisted magnetic recording (HAMR), which promises radical improvements to areal density and HDD capacities. Still, the company expects hard...
16
by Anton Shilov on 6/12/2023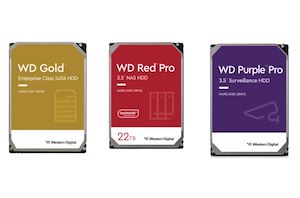 Western Digital's 'What's Next' event back in May 2022 had seen the announcement of its 22TB platform based on ePMR and OptiNAND (with ArmorCache). At the event, WD indicated...
22
by Ganesh T S on 7/19/2022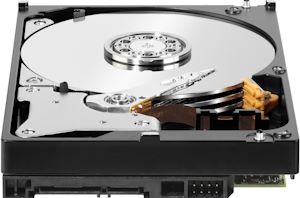 In the recent months all three hard drive manufacturers — Seagate, Toshiba, and Western Digital — and some of their partners have outlined plans to ship 30TB HDDs already...
24
by Anton Shilov on 6/3/2022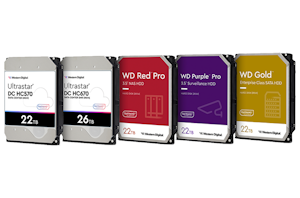 Western Digital is announcing the sampling of its new 22TB CMR and 26TB SMR hard drives today at its What's Next Western Digital Event. As usual, the hyperscale cloud...
25
by Ganesh T S on 5/9/2022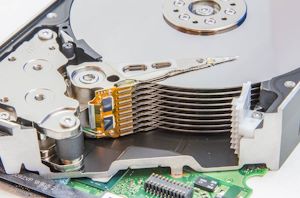 Western Digital this week said that its energy-assisted magnetic recording (ePMR) and OptiNAND technologies coupled with increased number of platters per hard drive would enable it to build HDDs...
41
by Anton Shilov on 12/2/2021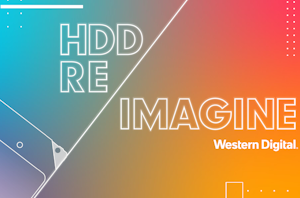 The last few years have seen plenty of new innovations come up in the hard-disk drive market. For quite some time, the HDD technology roadmap was shared industry-wide -...
51
by Ganesh T S on 8/31/2021