Exynos 9820
We've been in 2019 for a while. Although we've covered one or two smartphones in the last couple of months of the calendar year, the true "2019 flagship" phone season is really only starting now. Samsung's Galaxy S10 is among the first releases in this new wave of phones, and for many markets it outright is the very first of a brand-new generation. Samsung mixed things up this year by announcing the Galaxy S10 in San Francisco instead of the usual Mobile World Congress event. Though not unprecedented, the big reason here for the change in venues was to reflect Samsung's close collaboration with US carriers such as Verizon on 5G and other matters. Indeed 5G has been pretty much the buzzword for the last...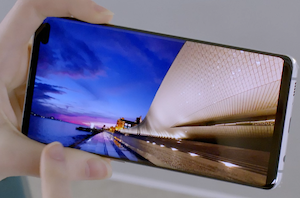 Every time a new SoC comes one, the one thing we eagerly await is for someone to release a die shot of the new chip. This process is most...
66
by Andrei Frumusanu on 3/9/2019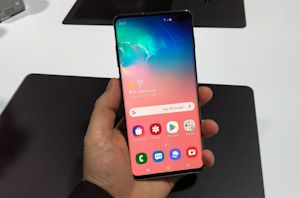 One of AnandTech's more in-depth coverage pieces last year was our analysis of the two different version of the Galaxy S9 and Galaxy Note9. Specifically we covered the quite...
108
by Andrei Frumusanu on 2/26/2019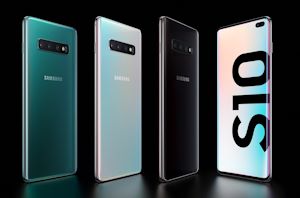 It's hard to believe, but Samsung is now on its 10th iteration of the Galaxy S line of phones. The Galaxy S started a wave of success for Samsung...
127
by Andrei Frumusanu on 2/20/2019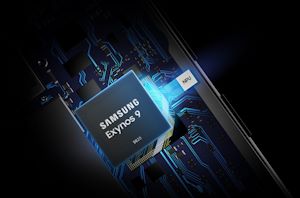 Early this morning Korea time, Samsung LSI announced their newest generation flagship SoC, the Exynos 9820. The Exynos 9820 succeeds this year's Exynos 9810, which we've covered extensively both in...
36
by Andrei Frumusanu on 11/14/2018