geforce 600M
We took Clevo's P170EM for a spin last week, equipped with a Radeon HD 7970M and a variety of other high-end options. Today we have our follow up where we use the same core hardware but with NVIDIA's GTX 680M in place of AMD's top mobile GPU. Now that we have an apples-to-apples comparison between the two fastest mobile GPUs, who can claim the mobile gaming crown? For this second installment, we've taken some time to run additional gaming tests, we've updated the BIOS and rerun battery life numbers, and we take a detour into discussing drivers and GPU utilization figures. Having spent more time using the P170EM, I'll also try to reevaluate the overall package in light of the above areas to see if...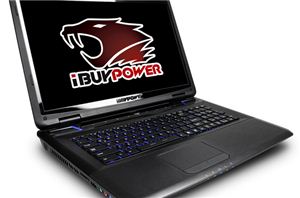 Ordinarily we try to avoid posting announcements of every new notebook system from individual boutique vendors since most of the time what they're really announcing is that they're carrying...
6
by Dustin Sklavos on 6/18/2012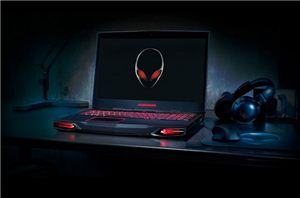 The launch of any new mobile processor line almost always precedes retail availability, but with Ivy Bridge mobile just previewed last week, we're already seeing various companies ship updated...
26
by Jarred Walton on 4/30/2012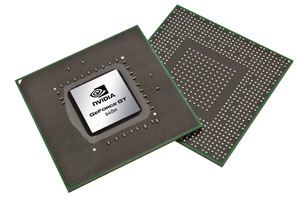 While the desktop-bound GeForce GTX 680 is undoubtedly the most exciting release from NVIDIA today and the true flagbearer for their new Kepler microarchitecture, NVIDIA actually has a whole...
25
by Dustin Sklavos & Jarred Walton on 3/22/2012