GeForce
The second major keynote of the day for Computex comes from NVIDIA, who has taken to the virtual showfloor to discuss new products for both gamers and the enterprise market. On the gaming side of matters, the company is officially announcing its GeForce RTX 3080 Ti and RTX 3070 Ti cards. The refreshed GeForce cards will land in early June, further expanding the high-end of NVIDIA's video card lineup.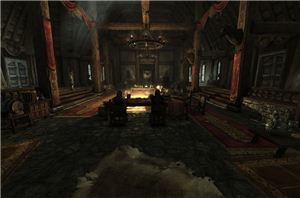 NVIDIA has just posted GeForce graphics driver 295.73, its latest WHQL-certified driver package for desktops and laptops running 32-bit and 64-bit flavors of Windows Vista and Windows 7. The...
16
by Andrew Cunningham on 2/21/2012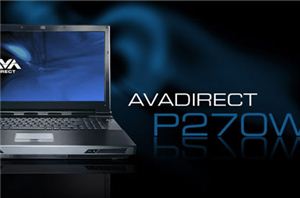 Clevo's venerable X7200 notebook has gotten more than a little long in the tooth. The desktop hardware-based behemoth has been sporting the X58 chipset and support for LGA1366 processors...
9
by Dustin Sklavos on 2/6/2012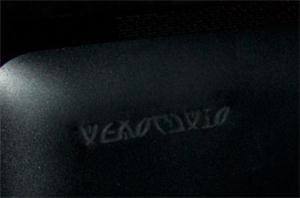 Alienware held a launch party in chilly San Francisco, California tonight to launch their upcoming X51 desktop. If you've been following them on Facebook, they've been doing a bit...
27
by Dustin Sklavos on 1/17/2012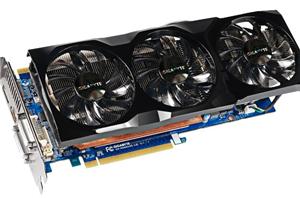 Every time a new GPU launches, it finds its way into half a dozen or more cards from different manufacturers. These manufacturers do their best to differentiate these cards...
21
by Andrew Cunningham on 11/30/2011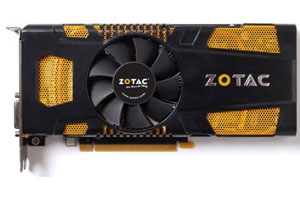 A little more than a year ago NVIDIA introduced the GF110 GPU, the power-optimized version of their Fermi patriarch, GF100. The first product was their flagship GTX 580, followed...
80
by Ryan Smith on 11/29/2011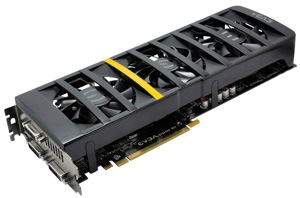 Back at CES 2011 EVGA showed off an interesting concept card featuring 2 GF104 GPUs on a single board. The resulting product was the EVGA GeForce GTX 460 2Win...
56
by Ryan Smith on 11/4/2011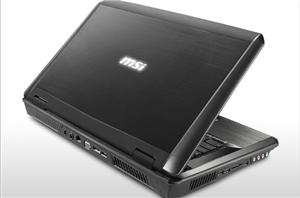 We've known the GTX 570M was coming for a while now, but MSI is the first to start shipping notebooks with the new GPU. Sitting between the GTX 560M...
5
by Jarred Walton on 9/7/2011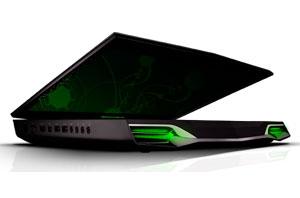 While our recent review of the Alienware M17x R3 proved you could have a gaming notebook that was still capable of halfway decent battery life, the hybrid solution found...
27
by Dustin Sklavos on 6/28/2011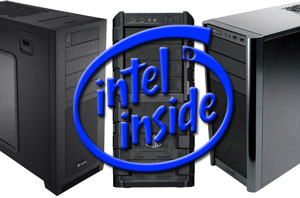 Almost a half-year after the launch of the second-generation Core processors, Intel's newest CPUs remain dominant in the mid- to high-end desktop computing markets. Since the January release of...
90
by Zach Throckmorton on 6/17/2011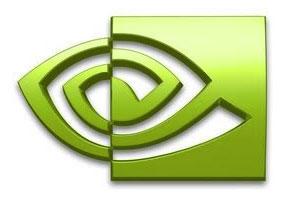 Our collective wishes have been granted by the fine folks at NVIDIA: you can now buy a notebook with high-end graphics that supports Optimus and thus is capable of...
11
by Dustin Sklavos on 5/29/2011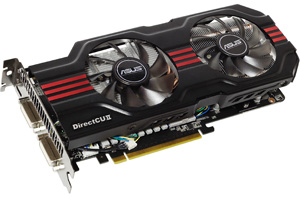 NVIDIA's GF104 and GF114 GPUs have been a solid success for the company so far. 10 months after GF104 launched the GTX 460 series, NVIDIA has slowly been supplementing...
66
by Ryan Smith on 5/17/2011