honor
Prior to the Huawei/Honor split, I had my hands on almost every model or flagship that Honor made. The co-design with Huawei, along with a good high-middle market for those flagships, made them competitive products. However, Honor was sold to essentially run standalone, which meant it was no longer under the US entity list bans, and could leverage Google services again. The Honor 50 is one of these devices, offering a full Google experience, and opting to pair a 700-series Snapdragon SoC with a 108 MP camera and a 6.57-inch OLED display. We had some hands-on with the Honor 50 ahead of the launch next month in October.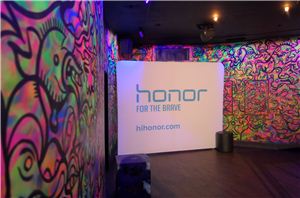 We're in the depths of the East End of London for the next Honor smartphone launch. With Honor recently releasing the Honor 9 Lite in China and India, a...
26
by Ian Cutress on 2/6/2018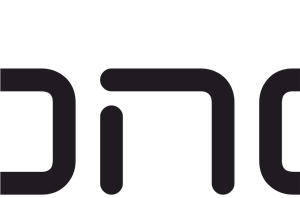 Today in the London launch event Honor launched its new Honor 7X and V10 smartphones for western markets. The 7X had already been released a couple of months ago...
10
by Andrei Frumusanu on 12/5/2017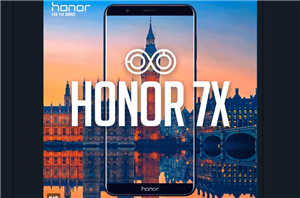 Today Honor is announcing a new smartphone coming to EMEA and the Americas: the Honor 7X. The 7X has actually already been announced for the Asia-Pacific market, however Honor...
20
by Ian Cutress on 12/5/2017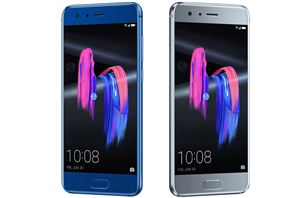 A couple of weeks back at an event in China, Huawei's Honor sub-brand announced their flagship smartphone for 2017: the Honor 9. Following in the footsteps of the Honor...
10
by Ryan Smith on 6/27/2017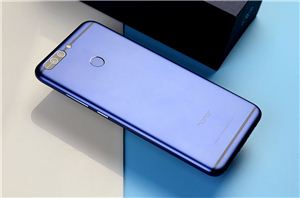 Huawei added another phone to its Honor lineup today. The Honor 8 Pro is the international version of the Honor V9 that was launched in China earlier this year...
22
by Ian Cutress & Matt Humrick on 4/5/2017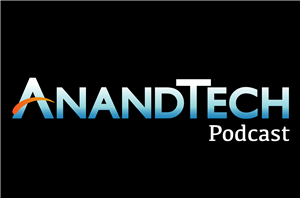 The annual CES show is always a mélange of announcements and sneak peeks for what is to come through the year. At the show we had most of our...
14
by Ian Cutress on 1/17/2017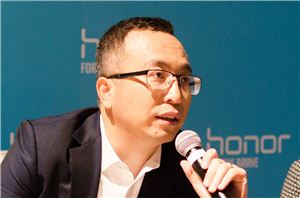 Honor (styled honor) is a sub-brand of Huawei, defining itself for users that 'feel young at heart', or charactized in the media for focusing on lower cost devices with...
4
by Ian Cutress on 1/10/2017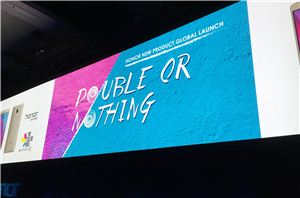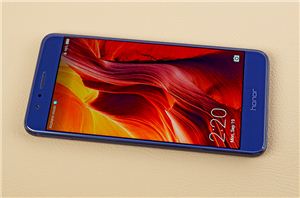 Huawei's first foray into the US smartphone market was with the Honor 5X, a lower-cost device with a well-balanced design. Encouraged by its initial reception, Huawei is back with...
95
by Matt Humrick on 10/13/2016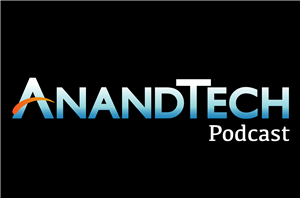 Here's the second part of AnandTech's smartphone podcast, post the Apple event where the iPhone 7 was launched. On the Podcast are Ian, Josh and Matt (apologies for his...
10
by Ian Cutress on 10/3/2016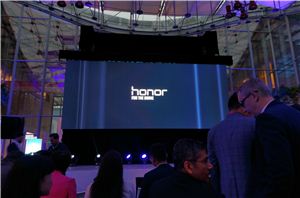 We're in the California Academy of Sciences in SF awaiting a press event for Honor.
9
by Ian Cutress & Joshua Ho on 8/16/2016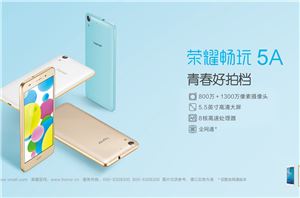 Today Huawei announced a new member to the Honor 5 series, the Honor 5A, which brings a number of upgrades to the Honor 4A it replaces. The 5A comes...
15
by Matt Humrick on 6/13/2016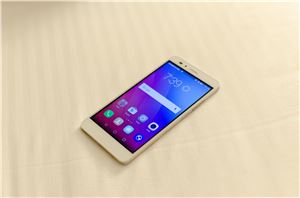 We've reviewed Huawei Honor devices before, but by and large they were designed to target China and similar markets. There were also a number of growing pains as seen...
14
by Joshua Ho on 1/6/2016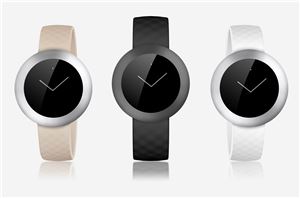 Today during their pre-CES launch event honor announced a new smartphone as well as a new fitness tracker called the honor band Z1. I found interest in the honor...
4
by Brandon Chester on 1/6/2016