Lattice
In our coverage of the semiconductor space, we typically think of two main vectors of hardware – the CPU and the GPU. Beyond that, we look at FPGAs, microcontrollers, and this decade is bringing the advent of the dedicated AI processor. What ties all of these products together is actually the FPGA - a field programmable gate array that allows a skilled technician to essentially build a custom circuit out of configurable gates. This means an FPGA can be used to design and simulate a full CPU or GPU, but also an FPGA offers a reconfigurable way to offer optimized compute power that adapts to the needs of its users without the cost of millions or tens of millions to design dedicated silicon. One...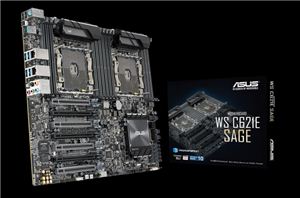 ASUS has quietly announced a new motherboard: the WS C621E SAGE (or just 'Sage' for short). This workstation class board offers users dual Intel LGA-3647 sockets with CPUs up...
48
by Joe Shields on 10/24/2017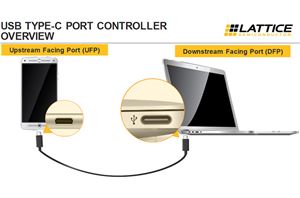 Lattice Semiconductor and MediaTek have joined forces to create reference smartphones with 4K video outputs using USB Type-C connectors and cables. The outputs will use the superMHL technology and...
10
by Anton Shilov on 3/15/2016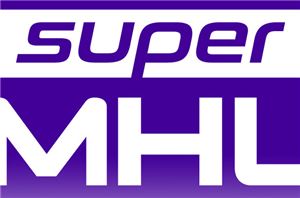 Earlier this year at CES, the MHL Consortium announced the latest version of the Mobile High-Definition Link (MHL) standard, superMHL. The latest iteration on MHL, superMHL was introduced to...
8
by Ryan Smith on 8/3/2015