Microsoft
In anticipation of the upcoming Windows 11 launch, Microsoft is introducing an almost complete top to bottom refresh of their Surface device lineup. Ranging from the brand-new Surface Laptop studio to refreshed devices like the Surface Pro X, Microsoft's 2021 Surface lineup covers the entire spectrum, with some devices getting some minor tweaks while other devices are completely new. As tends to be the case, all of them feature quirks which are distinctively Surface.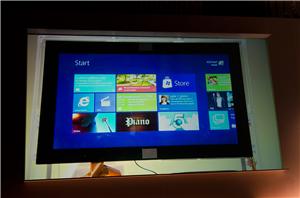 Here's a quick look at the new start screen for Windows 8 running on a Dell XPS Development Tablet. The tablet supports both touch and external keyboard interfaces. The...
36
by Anand Lal Shimpi on 6/1/2011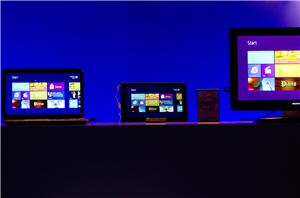 I'm in the audience of Microsoft's Partner Preview for Computex 2011, basically an event to give a sneak peak of the future of Windows to press and MS partners...
32
by Anand Lal Shimpi on 6/1/2011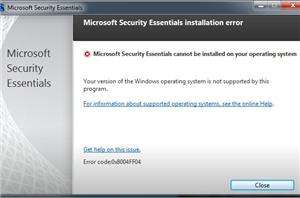 Last month, Microsoft released a Community Technology Preview (CTP, in essence a public beta) of something called Windows Thin PC. This business-oriented operating system's given purpose is both to...
47
by Andrew Cunningham on 4/28/2011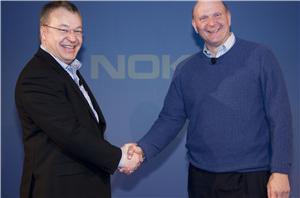 Today Nokia and Microsoft have announced partnership that will collectively leverage Microsoft and Nokia's strengths and resources. Although the fruit of this long-term partnership will primarily affect Windows Phone...
66
by Mithun Chandrasekhar on 2/11/2011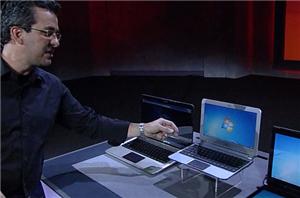 When Microsoft wrapped up its CES keynote on Wednesday night, they added fuel to a news-packed couple of days leading up to the start of CES. The software giant...
9
by Vivek Gowri & Ganesh T S on 1/10/2011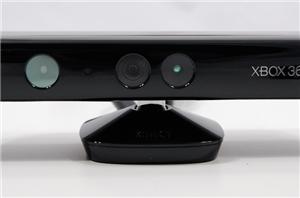 For better or worse, new user interfaces are all the rage right now in the console gaming scene. Nintendo was first to the block in 2006 with 3D motion-controlled...
73
by Brian Klug on 12/9/2010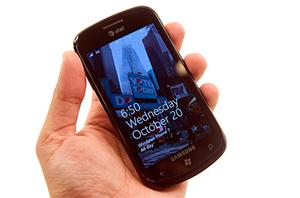 It took Microsoft a long time, but it's finally here - Windows Phone 7 (now sans the 'Series'). It's the software giant's spiritual successor to Windows Mobile, its answer...
125
by Anand Lal Shimpi & Brian Klug on 10/20/2010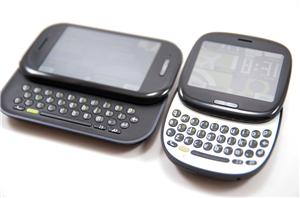 After being on the market a short six weeks, Microsoft announced that it was scrapping the launch of KIN devices in European markets, and with it, further development of...
60
by Brian Klug on 7/13/2010
I've gotten this question a few times already so I thought I'd just answer it once publicly. The new Xbox 360 Slim we tore down yesterday does in fact...
16
by Anand Lal Shimpi on 6/18/2010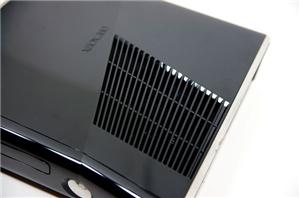 Five years ago we dissected the original Xbox 360. Today we're back with the new, slim Xbox 360 and have put together a similar guide to disassembling the console...
109
by Anand Lal Shimpi on 6/18/2010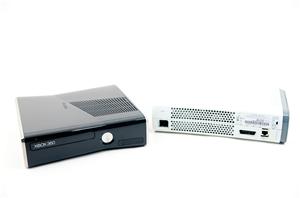 Today UPS dropped off my Xbox 360 Slim (codename Valhalla) and I did exactly what you'd expect me to: run power numbers on it and take the whole thing...
27
by Anand Lal Shimpi on 6/17/2010