Pixel
It's been well over a year now since our last extensive camera round-up article, and it's also been a few months now since the release of most of 2021's flagship device releases, and it's time to take a snapshot of the current smartphone photography landscape.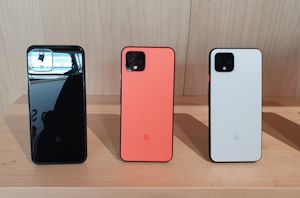 Today Google announced the new Pixel 4 and Pixel 4 XL flagship devices, representing Google's vision for 2019 and 2020. The new phones upgrade the hardware to the latest...
95
by Andrei Frumusanu on 10/15/2019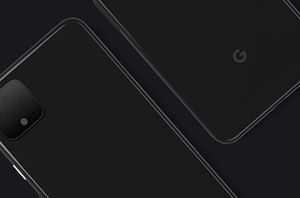 We've seen the latest and greatest smartphones from Apple, Samsung, LG, and Huawei. Now as we're getting ready to close out the year, it's the final major smartphone launch...
51
by Andrei Frumusanu on 10/15/2019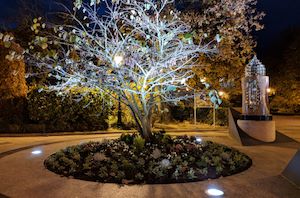 Google on Wednesday began to roll out its Night Sight low-light computational photography technology to its Pixel-branded smartphones. The technology is designed to improve the quality of low-light photos...
33
by Anton Shilov on 11/14/2018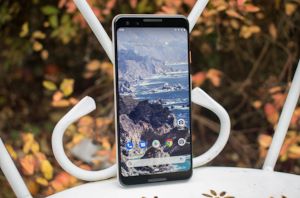 The Pixel 3 is Google's third generation in-house design, meant to showcase the company's own view of what an Android device should be, whilst fully embracing Google's first-party software...
135
by Andrei Frumusanu on 11/2/2018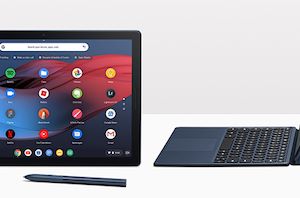 Google on Tuesday introduced its first tablet PC based on its Chrome OS operating system, the Pixel Slate. Being based on Intel's high-performance x86 SoCs and equipped with a...
40
by Anton Shilov on 10/9/2018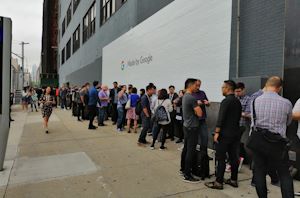 Continuing my whirlwind trip of New York City, today I'm here at Google's annual "Made by Google" event. The event has become the company's traditional venue for launching their...
31
by Ian Cutress on 10/9/2018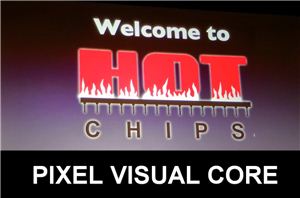 Hot Chips has started! One of the first talks today is from Google, detailing the Pixel Visual Core processor found in the latest Pixel smartphones. The talk is called...
14
by Ian Cutress on 8/20/2018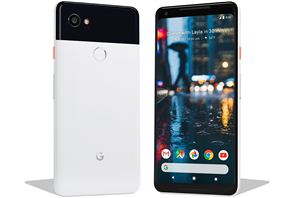 This morning at a press event in San Francisco, Google held the second of what has now become an annual hardware event for the company, their Made by Google...
61
by Ryan Smith on 10/4/2017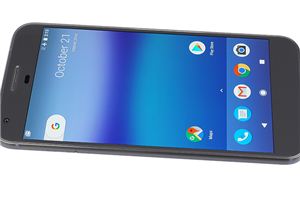 Google's latest phones, the Pixel and Pixel XL, still provide that pure Android experience along with at least two years of timely software and security updates. There's also Google...
251
by Matt Humrick & Brandon Chester on 11/8/2016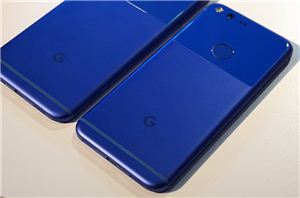 After Google's launch event today in San Francisco, I had an opportunity to get my hands on its new Pixel and Pixel XL phones. My initial impression is that...
73
by Matt Humrick on 10/5/2016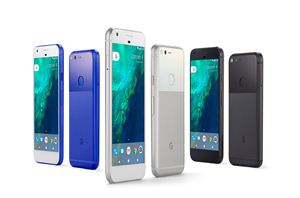 At an event today in San Francisco, Google unveiled its latest vision for Android smartphones—the Google Pixel and Pixel XL. For this generation, Google nixes the familiar Nexus name...
103
by Ryan Smith & Matt Humrick on 10/4/2016