RDIMM
Today SK Hynix is announcing the sampling of its next generation DDR5 memory. The headline is the commercialization of a new 24 gigabit die, offering 50% more capacity than the leading 16 gigabit dies currently used on high-capacity DDR5. Along with reportedly reducing power consumption by 25% by using SK Hynix's latest 1a nm process node and EUV technology, what fascinates me most is that we're going to get, for the first time in the PC space (to my knowledge), memory modules that are no longer powers of two. For PC-based DDR memory, all the way back from DDR1 and prior, memory modules have been configured as a power of two in terms of storage. Whether that's 16 MiB to 256 MiB to 2 GiB...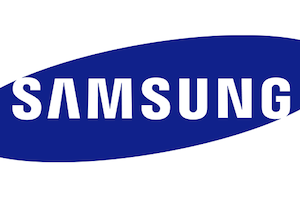 Samsung this week demonstrated its first 256 GB memory module for upcoming servers. The new Registered DIMM (RDIMM) is based on Samsung's 16 Gb DDR4 memory devices introduced earlier...
18
by Anton Shilov on 10/19/2018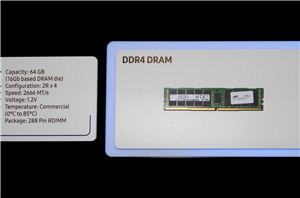 Back in March, Samsung first demonstrated their next-generation 64GB DDR4 Registered DIMMs. Based on Samsung's new 16Gbit DDR4 memory chips, these new RDIMMs would offer 64GB of memory capacity...
7
by Ryan Smith on 6/11/2018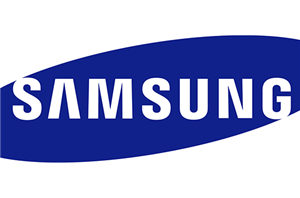 Samsung is demonstrating its 64 GB DDR4 memory module based on 16 Gb chips this week at the OCP U.S. Summit. The 64 GB RDIMM that the company is...
11
by Anton Shilov on 3/22/2018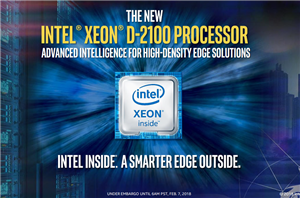 For certain groups of users, Intel's Xeon D product line has been a boon in performance per watt metrics. The goal of offering a fully integrated enterprise-class chip, with...
23
by Ian Cutress on 2/7/2018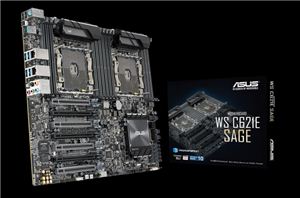 ASUS has quietly announced a new motherboard: the WS C621E SAGE (or just 'Sage' for short). This workstation class board offers users dual Intel LGA-3647 sockets with CPUs up...
48
by Joe Shields on 10/24/2017