SoCs
Following an extended period of regulatory uncertainly regarding NVIDIA's planned acquisition of Arm, the European Union executive branch, the European Commission, has announced that they have opened up a formal probe into the deal. Citing concerns about competition and the importance of Arm's IP, the Commission has kicked off a 90 day review process for the merger to determine if those concerns are warranted, and thus whether the merger should be modified or blocked entirely. Given the 90 day window, the Commission has until March 15th of 2022 to publish a decision. At a high level, the EC's concerns hinge around the fact that Arm is an IP supplier for both NVIDIA and its competitors. Which has led the EC to be concerned about whether...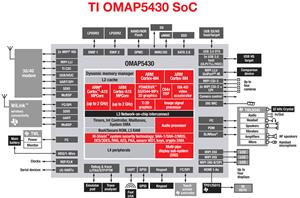 TI sure does have impeccable timing. Not 12 hours after we published our LG Optimus 2X and NVIDIA Tegra 2 review, complete with a discussion of the 2011 SoC...
40
by Anand Lal Shimpi on 2/7/2011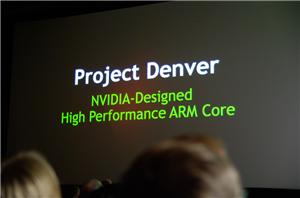 NVIDIA's CEO, Jen-Hsun Huang just announced Project Denver - its first CPU architecture design ever, based on ARM's ISA. This is a custom design done by NVIDIA in conjunction...
49
by Brian Klug on 1/5/2011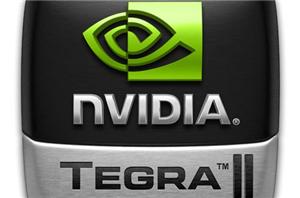 So I have a confession to make. Before we posted our Tegra 2 performance preview, I ran the Quake 3 demo on the Viewsonic G Tablet and the Samsung...
28
by Vivek Gowri on 12/20/2010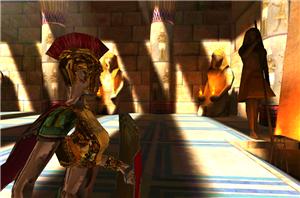 We've constantly on the lookout for new benchmarks to use for benchmarking the latest SoCs in devices. Today, Kishonti Informatics released the latest version of its popular GLBenchmark suite...
64
by Brian Klug on 12/17/2010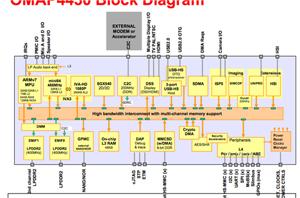 Next year is looking to be a very important year for smartphone and tablet performance. Just as we saw widespread migration to the ARM Cortex A8 and Qualcomm Scorpion...
39
by Anand Lal Shimpi on 12/8/2010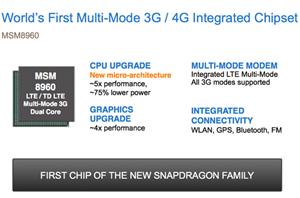 Earlier today Qualcomm briefed analysts on its Snapdragon SoC roadmap. The current Snapdragon is available in both 65nm and 45nm versions integrating a single Scorpion CPU core running at...
48
by Anand Lal Shimpi on 11/17/2010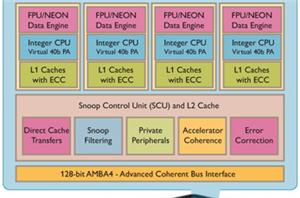 Last month TI announced it was the first to license ARM's next-generation Eagle core. Today, ARM is announcing the official name of that core: it's the ARM Cortex A15. Architectural...
36
by Anand Lal Shimpi on 9/9/2010
In our smartphone and tablet reviews we make sure to spend a good amount of time talking about the silicon powering these devices. There's no reason that handset and...
22
by Anand Lal Shimpi on 8/9/2010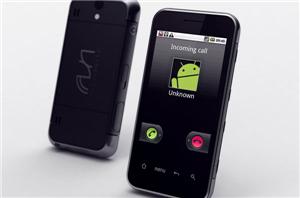 When I wrote my first article on Intel's Atom architecture I called it The Journey Begins. I did so because while Atom has made a nice home in netbooks...
68
by Anand Lal Shimpi on 5/4/2010