VRMark
This week, Futuremark announced that their new Cyan Room DX12 test will be released for VRMark next Wednesday (November 22). This comes around a year after VRMark's original release in November 2016, which first brought the HTC Vive and Oculus Rift oriented Orange Room test, as well as the forward-looking 5120 x 2880p resolution Blue Room test. Originally announced in February along with the still-in-development mobile VR benchmark, Cyan Room is built off a pure DirectX 12 VR engine designed in-house, intended to showcase the advantages that a low overhead API like DX12 can bring to VR, even to less powerful machines. Like the existing "Room" tests, Cyan Room does not require an HMD and offers custom settings and a free-navigation Experience mode. Interestingly, the...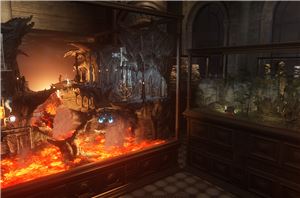 We now have the release of the high end consumer VR headsets behind us. That sets the stage for a (hopefully) steady flow of software to use with the...
4
by Daniel Williams on 4/7/2016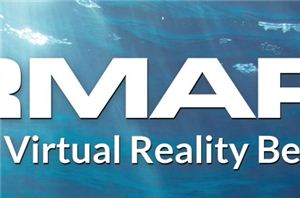 Today Futuremark revealed that they are in the process of developing a benchmark for virtual reality hardware and displays. In the same naming style as PCMark and 3DMark, this...
4
by Brandon Chester on 6/10/2015