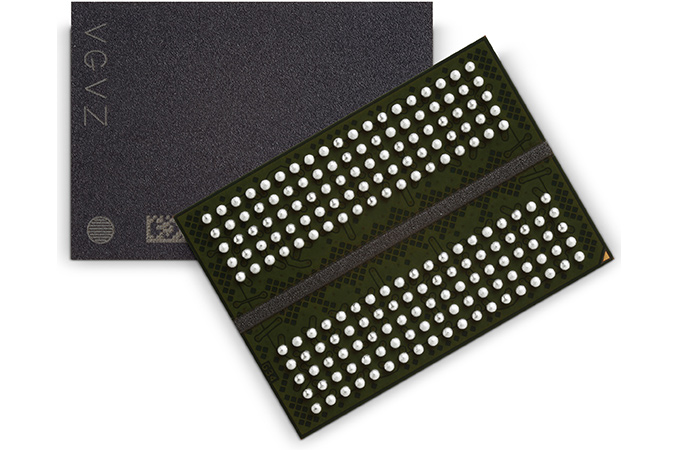 With rumors swirling pretty widely that the next generation of video cards from both vendors will be based around GDDR6 memory, there's understandably a lot of interest in the development and release status for the new memory. While GDDR6 is not set to ship until 2018, 2017 is now just weeks from coming to a close, meaning "later" is quickly becoming "sooner" and vendors are releasing increasing amounts of information about their GDDR6 plans.
No exception to that rule is Micron, who published a blog post this morning recapping their 2017 graphics memory efforts and outlining their production initiatives for 2018. The company already has a foot in the door on the next-generation memory game with GDDR5X, and as previously announced by the company, they're looking to pivot that experience into producing GDDR6.
Getting to the meat of Micron's blog post then, the company has revealed today that they have finished the design and internal qualification of their 12Gbps and 14Gbps GDDR6 chips. This means that at least internally, they have completed what's arguably the hardest parts of GDDR6 development from the memory side of matters, and now they can focus on mass production and the development of even higher speed bins. Interestingly, according to the company they actually came in a bit ahead of schedule here, as they weren't originally planning to be done with internal qualification quite this soon.
As far as mass production goes then, Micron has previously discussed reaching mass production of GDDR6 in the first half of 2018, and as of their latest update that's still the goal. In fact the company is already sampling the chips. Notably here, they've said that they're "pushing" for H1 on mass prodcution, but with internal qualification slightly ahead of schedule, it puts them in a better position to hit their goals.
Meanwhile the company's chip designers are now buckling down to work on the next set of GDDR6 speed bins, including 16Gbps GDDR6. This is an area in particular that the company is looking to leverage their GDDR5X experience, as the biggest challenge at this point is the signaling rather than the memory cells themselves. Successive GDDR standards have generally only made modest changes to the internal clockspeed of the memory cells, while the interface speeds themselves have continued to ratchet up. And while GDDR5X and GDDR6 have some notable differences between them, Micron's existing experience with 12Gbps+ GDDR5X is generally applicable to GDDR6 as well. However at least for the moment, Micron isn't talking about when a 16Gbps speed bin may be available since it's so early into development.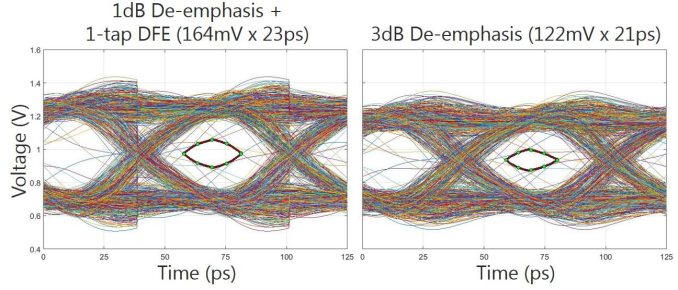 Finally, while GDDR6 will be the new cutting edge graphics memory for 2018, the success of GDDR5 over the past decade means that memory isn't going anywhere any time soon, and Micron's blog post notes that the company is continuing to invest in that as well. The company has started mass production and shipping of 8Gb GDDR5 chips built on their new "1Xnm" DRAM manufacturing process, which is part of their long-term plans for continuing GDDR5 production. Even in a best-case scenario, GDDR6 is likely to hold a price premium for quite some time, so GDDR5 is going to be the more reasonably priced memory option for mainstream video cards and other devices that need the higher bandwidth of GDDR memory, but not the speeds (or costs) of GDDR6. The company has also noted that the new DRAM offers "increased speed margins" but hasn't elaborated on just what that means.
Source: Micron