A.C.Ryan is one of the better respected media streamer manufacturers in the Europe and Asia Pacific markets. Unfortunately, their presence in the US has been restricted to a few resellers. Next month, they are planning to open a dedicated office in San Francisco. This should draw quite a bit of interest from potential partners.

It is a well known fact that the demand for media streamers in those markets is much more than the demand in the US market. The US market for media streamers is a completely different beast to tame. It comes with baggage in the form of necessity to support premium VOD services. Netflix is mandatory for any product which hopes to sell in volume to US consumers. The presence of online audio services like Pandora is almost taken for granted. Vudu and Amazon VOD are services actively courted by multiple media streamer manufacturers.

On the other hand, the movie studios are grumbling about Netflix, the middleman, taking away a bigger chunk of the pie than they had bargained for. Now, those studious want a piece of the action, but have no direct connection with the end consumers. This situation is ripe for a premium set top box to make an appearance. A secure, DRM protected set top box like the Roku may attract VOD service providers as well as studios wanting to create a direct channel between themselves and the users. The Boxee Box launched with such expectations, and Boxee hoped to make money by creating an avenue for premium video service providers to get the attention of the users. This year, A.C.Ryan is hoping to do the same with their Intel CE4150 based premium set top box, the Fluxx.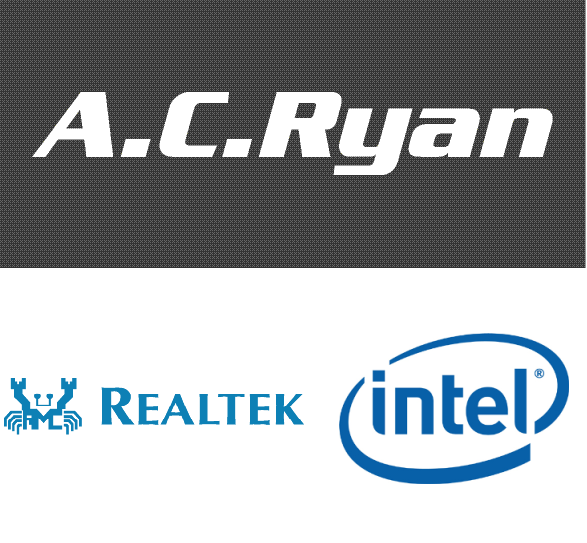 The two previous models from A.C.Ryan used the Realtek chipset, and A.C.Ryan plans to use the next generation processors from Realtek for the second generation PlayOn! HD products. The Intel based model is geared towards a completely new market for premium functionality.
We will first take a look at the Fluxx and then analyze the Realtek based models.