With the push towards more powerful AIOs and tablets, ASUS have decided you can have both in one device.
At their press conference today ASUS announced the new ASUS Transformer AIO. ASUS seem to want to convert everything to a 'Transformer', and this device is no exception. As an AIO it sits with a dock containing a powerful system behind it using discrete graphics and an Ivy Bridge processor.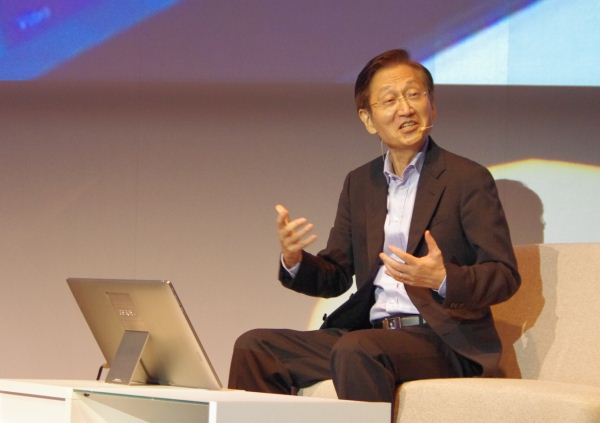 As a 'tablet', it comes with a slide out wedge to use on a surface at an angle. The Transformer AIO will also be dual OS – both Android and Windows 8, and should seamlessly switch between them both. In tablet mode, this means using a remote desktop-like interface to be able to do your work away from the dock but still access all your media. The AIO should also ship with an additional power unit for when it is used in tablet mode.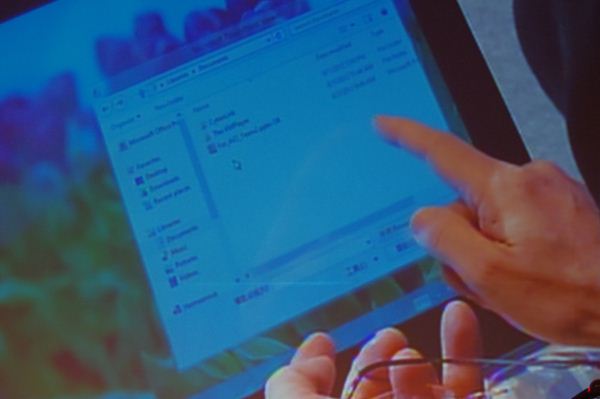 ASUS were not forthcoming with specifications – size of the AIO (though 24" and 27" wouldn't be out of the question), the type of display, or the battery life of the device when it is out of the dock.