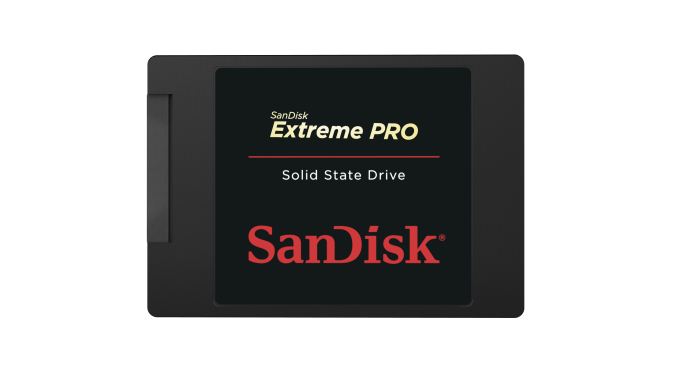 Continuing our Computex coverage, SanDisk is launching their new flagship Extreme Pro SSD today here in Taipei. SanDisk is targeting the enthusiast and professional crowd with the drive by promising the most consistent performance in a consumer-class SSD along with an industry-leading warranty of 10 years (!).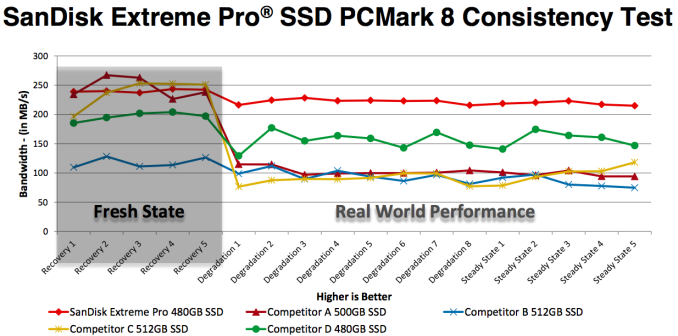 The Extreme Pro supports SanDisk's nCache Pro technology, which should be similar to SanDisk's regular nCache technology found in other drives but with more focus on consistency rather than peak performance.

SanDisk isn't disclosing the controller under the hood but given SanDisk's history with Marvell, I'm pretty confident that the controller is either Marvell 88SS9187 or 88SS9189. The NAND is SanDisk's 1Ynm, which in layman terms means SanDisk's/Toshiba's second generation 19nm node also known as A19nm.
The Extreme Pro will be available later this month through SanDisk's retail partners and the MSRPs are $189 for 240GB, $369 for 480GB and $599 for 960GB. We will be meeting with SanDisk here at Computex and are hoping to get more details, so stay tuned for updates!