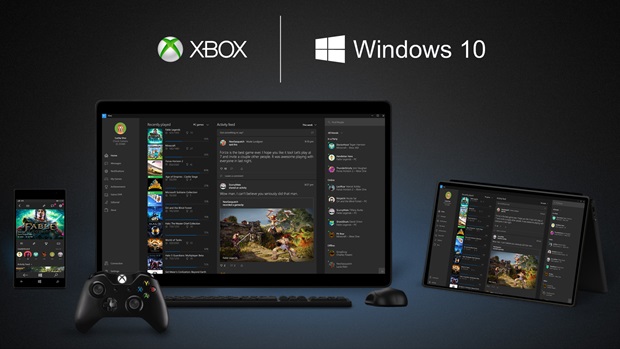 Just a couple of days ago, Windows 10 was launched for the PC and the rollout is underway. But that is just a single aspect of Windows 10, and one of the other devices that will get the Windows 10 treatment is the Xbox One. The latest generation gaming console from Redmond originally launched with Windows 8 at its core, and like all Windows 8 devices it is going to get the Windows 10 treatment.
Microsoft fist showed off the new interface back at E3, and today at gamescom 2015 a release date was announced for November. This will bring a lot of new capabilities to the Xbox One, but the most obvious will be the new user interface. The style has certainly morphed from the Windows 8 Metro design language to what is now available in Windows 10, and the new look is certainly sharp.
There will also be some changes to some of the Xbox One's experiences, such as the OneGuide. I do run my cable box through my Xbox One, but I have never been happy with the OneGuide that is available now, so I'm looking forward to seeing these changes. The new guide will be a key piece of the Xbox DVR functionality coming next year. Xbox One will also have a Watch section in select regions where it will pull together movies and TV shows across services, including live TV, Netflix, and HBO Go, to make discovery easier.
The Store is also getting a makeover, as it did in Windows 10. With the new Windows 10 framework, Xbox One should be able to install Microsoft's apps created with the universal app platform, assuming the dev does the UI work to make it function on the Xbox One and its unique inputs of a controller, and possibly Kinect.
With Windows 10 on Xbox One, Cortana will also be making her way to the console to let you do natural language inputs on the Xbox One, though this will require the Kinect for the audio input. Cortana will first be available in the USA and UK on the Xbox One, but the number of countries slated to get Cortana on Windows 10 has been increased over the last couple of weeks so it would make sense for it to then roll out to the Xbox.
For those that need to do a lot of text chat, the Xbox One is also getting a new accessory called the Xbox Chatpad which lets you snap a keyboard onto the Xbox One controller.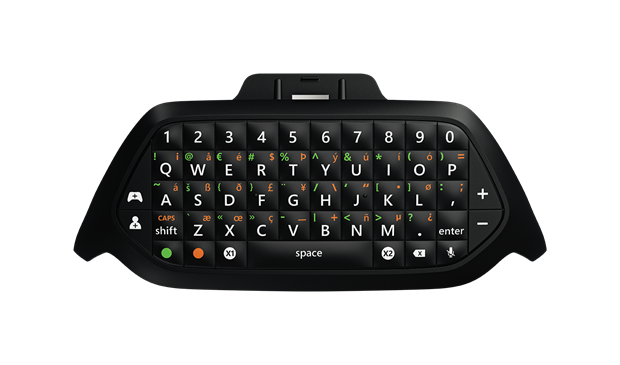 The Xbox One has been getting some pretty solid monthly software updates since it was launched, and the November update should be the biggest yet.
Source: Xbox Wire