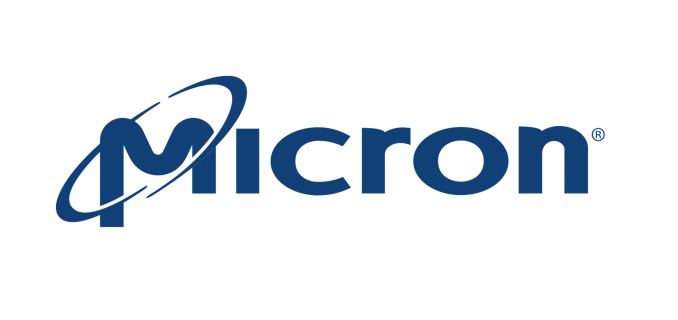 A year ago, several veterans of SSD controller design firms SandForce and Link_A_Media Devices formed a new startup called Tidal Systems, Inc. to focus on developing NVMe SSD controllers. Tidal has spent the past year operating in stealth mode, and their website has almost no information about the company's work.
Over this past week, during a financial call to investors, it was announced that Tidal has now been acquired by Micron. There are no details available regarding the acquisition and Micron reported their quarterly results just before the acquisition so we won't get any more information soon. On the technical side, Micron plans to fold Tidal into their Advanced Controller Group and use Tidal controllers in client PCIe SSDs.
While the news that the acquisition has been floating around for a few days, we wanted more and so contacted Micron's PR to get further information about the acquisition. Ultimately we were told very little as the details are being kept under wraps for the time being. We were told that the acquisition includes Tidal's "inventory, equipment and intellectual property rights"; not mentioned in our discussions with Micron were the key people involved in developing Tidal's technology. Some amount of staff turnover during an acquisition is normal, and we'll have to wait and see who stays with Micron or gets put up the chain. Neither company has given an indication of how close to market Tidal's controller/controllers (we don't even know how many are involved here) may be, so it is difficult to gauge how much of an impact, both in terms of technology and personnel, this acquisition will have.
This acquisition is motivated by Micron's desire to develop high-end client SSDs without being dependent on third-party controllers from Marvell or others. This would give Micron more opportunity for product differentiation and keep more of the design in-house. This is becoming important as consolidation takes place - vertical integration of the SSD business has been working out very well for Samsung and Intel, and the industry has seen a lot of the consolidation ethos in recent years. Micron's acquisition leaves SanDisk as the only NAND manufacturer that doesn't do in-house controller design for the client SSD market, so it's likely that they're is sizing up the remaining independent SSD controller vendors.
Source: Micron