DRAM
In a bit of a surprise move, SK hynix this week has announced a new variation of LPDDR5 memory technology, which they are calling LPDDR5T. Low Power Double Data Rate 5 Turbo (LPDDR5T) further ramps up the clockspeeds for LPDDR5-type memory, with SK hynix stating that their new memory will be able to clock at high as 9.6Gbps/pin, 13% faster than their top-bin 8.5Gbps LPDDR5X. According to the company, the memory is sampling now to partners as a 16GB part, with mass production set to begin in the second half of this year. SK hynix is positioning LPDDR5T as an interim memory technology to cover the gap between LPDDR5X and the future development of LPDDR6, offering what amounts to a half-step up in memory bandwidth...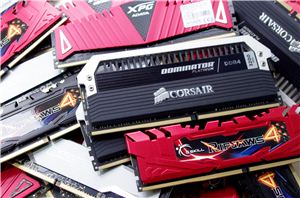 For any user interested in performance, memory speed is an important part of the equation when it comes to building your next system. This can apply to any user...
120
by Ian Cutress on 2/5/2015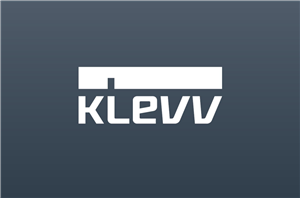 The DRAM market, especially at the consumer level, is a cut and thrust business. Margins are small on a per-module basis, but with the right volume it can make...
30
by Ian Cutress on 1/23/2015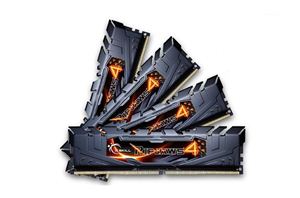 When we look at the history of DDR3, a number of key advertising points were consistent across most of the memory manufacturers. First was high speed in terms of...
15
by Ian Cutress on 1/15/2015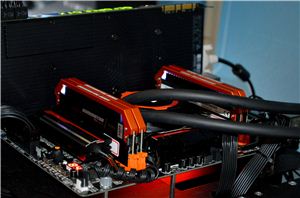 Aside from the formal press releases from Corsair already announcing the new Carbine 100R, the Hydro H110i GT all-in-one liquid cooler, the HG10 N780 GPU Bracket and their new...
31
by Ian Cutress on 1/13/2015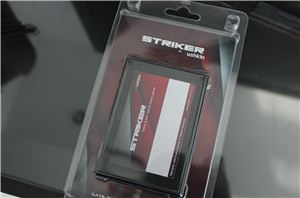 Mushkin had a couple of new and upcoming products in its suite during CES. The first one is a new Striker SSD, which uses Phison's S10 controller coupled with...
15
by Kristian Vättö on 1/13/2015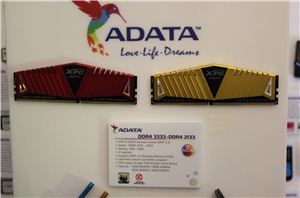 I stopped by ADATA's suite last week to see what the company has been up to in the past six months. While ADATA didn't release or announce anything new...
9
by Kristian Vättö on 1/12/2015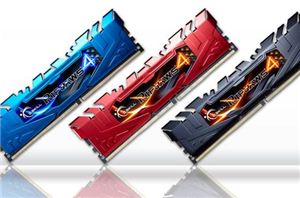 Much like the recent swathe of X99 motherboard previews we have seen, memory manufacturers are getting on board with showcasing their DDR4 memory modules to use with the Haswell-E...
20
by Ian Cutress on 8/22/2014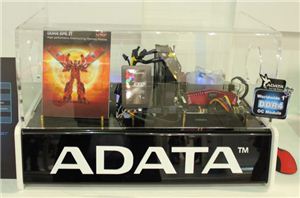 Given that the supposed release date of DDR4, according to a pre-order listing which suggests it is almost three weeks away, DRAM module manufacturers are slowly initiating press releases...
17
by Ian Cutress on 8/7/2014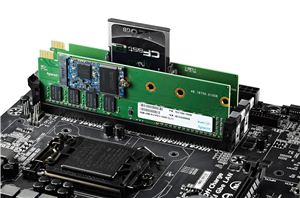 One focus of PC design is towards the smaller form factor. While mini-ITX is the standard 'small' form factor, Apacer is starting to sample their Combo SDIMMs that add...
19
by Ian Cutress on 8/2/2014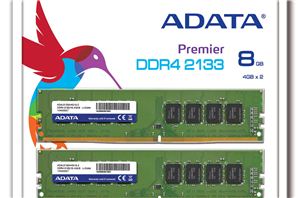 One of the hot topics in computer upgrades for the next couple of years is going to be the move to DDR4. Intel has already announced that the...
28
by Ian Cutress on 7/31/2014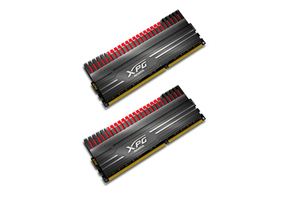 Despite the talk surrounding the introduction of DDR4 to the market, the volume product for the foreseeable future is still DDR3. We have done a number of memory scaling...
18
by Ian Cutress on 7/25/2014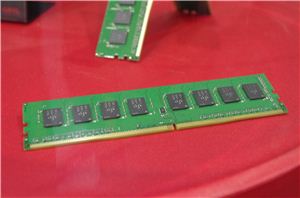 One of the big launches this year will be the Haswell-E platform. It is pretty much common knowledge in hardware discussions that this means Haswell-E, X99 and DDR4...
25
by Ian Cutress on 6/13/2014