LGA1200
Moving into the holiday season for many, Intel recently unveiled details about its Rocket Lake (11th Gen) processors set to come out in Q1 2020. With it will come a new wave of 500-series motherboards, and hopefully confirmation from vendors about which models will support PCIe 4.0 natively. This means we're going to be in a bit of a mix when it comes to 400-series vs 500-series, and it will all depend on how the 500-series is rolled out to the market and what sort of excitement there will be as Intel moves down from 10 cores at the high-end to eight cores. Nonetheless, at present we have to focus on the current selection of Z490 motherboards for enthusiasts and performance users looking to...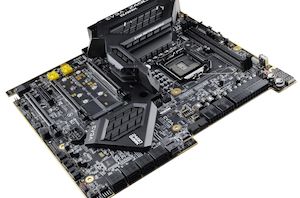 One of the biggest names on the extreme overclocking scene is Vince 'K|NGP|N' Lucido, who is highly regarded as one of the best sub-zero overclockers. He is a longtime...
56
by Gavin Bonshor on 9/8/2020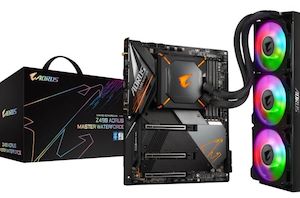 Up until now, GIGABYTE has reserved the monoblock clad WaterForce series for its flagship Aorus Xtreme models. In an interesting move to further enhance the performance of the Intel...
9
by Gavin Bonshor on 8/3/2020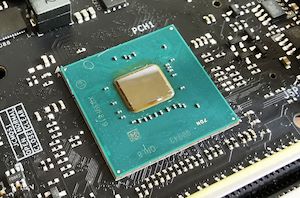 In preparation for the launch of Intel's Z490 chipset and Intel's 10th generation Comet Lake desktop processors, Z490 motherboards are now available to pre-order from various retailers. For entry-level...
32
by Gavin Bonshor on 5/6/2020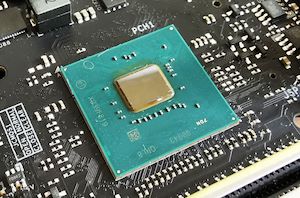 Off the back of the announcement of a substantial amount of Z490 motherboards designed for Intel's 10th generation desktop processors, ASRock Rack has announced a server-focused model. The ASRock...
10
by Gavin Bonshor on 5/5/2020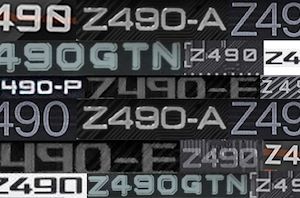 After another long wait for a new Intel platform, Comet Lake and the 400 series finally descends. Here we get a new socket, support for up to 10-cores with...
51
by Gavin Bonshor on 4/30/2020